With A United GOP Behind Him, Christie Seeks to Divide Dems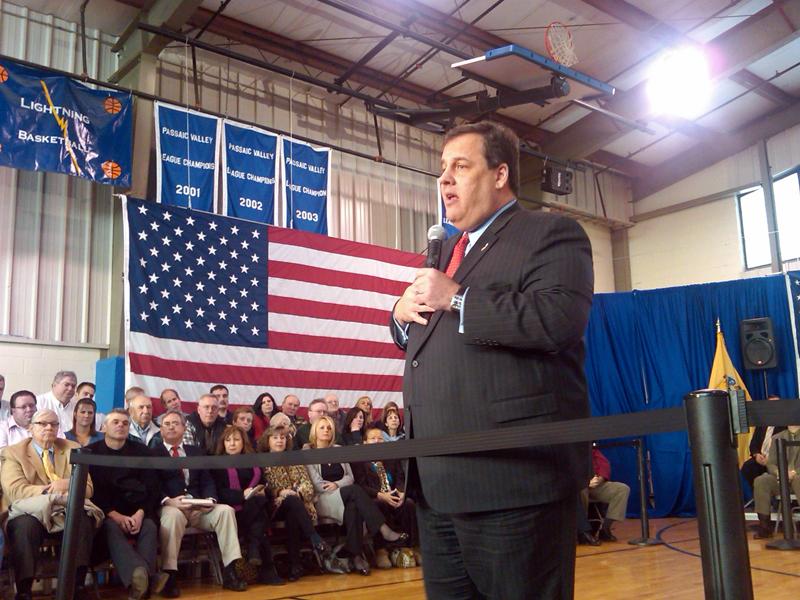 As New Jersey Governor Chris Christie campaigns for re-election, he leads a united Republican party. And on the campaign trail he is doing his best to fracture the state's Democrats.
At a packed town hall meeting at Raritan Valley Community College, Governor Christie effusively praised Democratic Senate President Stephen Sweeney for backing bills to help towns share services and to prevent them from boosting fees to get around their 2 percent property tax cap.
But Christie accused Democratic Assembly Speaker Shelia Oliver of stalling the reforms and hurting taxpayers.
"The leadership of the General Assembly is the captive of the public sector unions and they tell them what to do and the Assembly does it," Christie said.
In response, Speaker Oliver accused Christie of engaging in "stand up comic routines" at events that he's passing off as town halls.