Credit Bureaus Defend Employers' Use of Credit Checks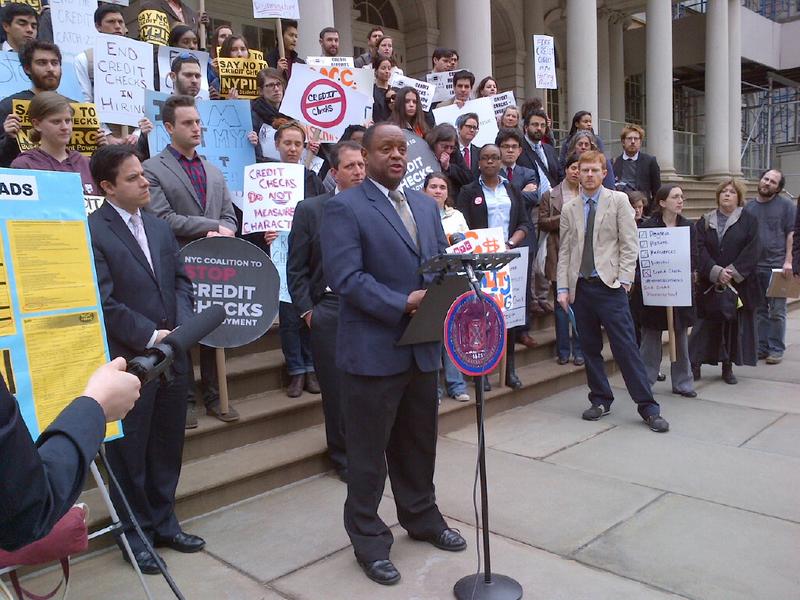 Before making a hire, many employers check the credit history of job applicants, looking for late payments, bad debt, and other problems. Now, the New York City Council is considering banning these credit checks.
At a council hearing, Eric Ellman from the Consumer Data Industry Association said a person's financial history can be useful information.
"Let's say the position we're talking about is for a chief financial officer of a major financial institution. They might think any late payments ever is a problem," Ellman said.
The bill has enough support to pass, but City Council Speaker Christine Quinn hasn't given her position on it.
To hear more on this story, click the audio link above.