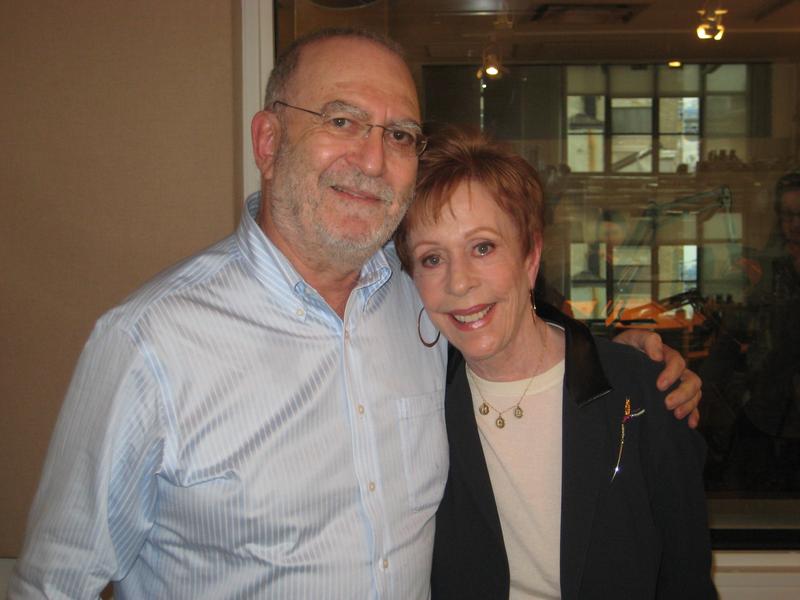 Carol Burnett was on the Leonard Lopate Show to talk about her relationship with her late daughter Carrie, who died of cancer at the age of 38. She also told us what she's a fan of - enchiladas, anyone?
What have you read or seen over the past year (book, play, film, etc…) that moved or surprised you?
         "The Life of Pi"
What are you listening to right now?
         Music ("On Broadway with Seth Rudesky")
What's the last great book you read?
         Re-read John Steinbeck's East of Eden
What's one thing you're a fan of that people might not expect?
         Crossword Puzzle (NY Times)
What's your favorite comfort food?
         Enchiladas