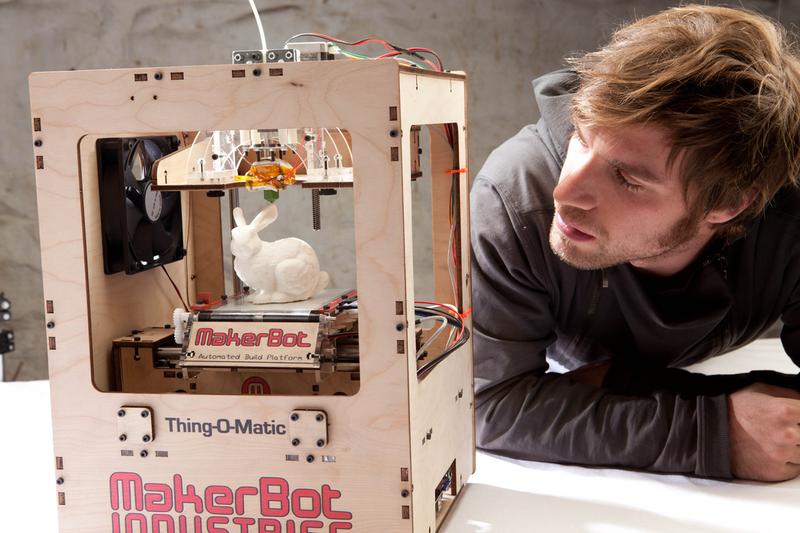 A New York City-based website is using new technology to help sustain and even grow America's industrial base.
This week on New Tech City, reporter Eric Molinsky meets the founders of Maker's Row, a New York City-based tech firm that combines the Yellow Pages with dating services in order to bring together American designers, and inventors, with factories based in the U.S. that can make their visions a reality.
Plus, Manoush Zomorodi interviews Maynard Webb, formerly the President of Technology and Chief Operating Officer at eBay and author of Rebooting Work: Transform How You Work in the Age of Entrepreneurship.
Webb, who is now chairman of the cloud-based customer service company LiveOps, says people must become CEOs of their own destinies.
"I think entrepreneurship is a mindset about 'I'm not going to cede control of my career or my destiny to somebody else,'" he said.  "'I'm going to be in charge of it, even if I decide to work for a company.'"