Note to Self
LearnVest CEO Alexa von Tobel on Modern-Day Money Management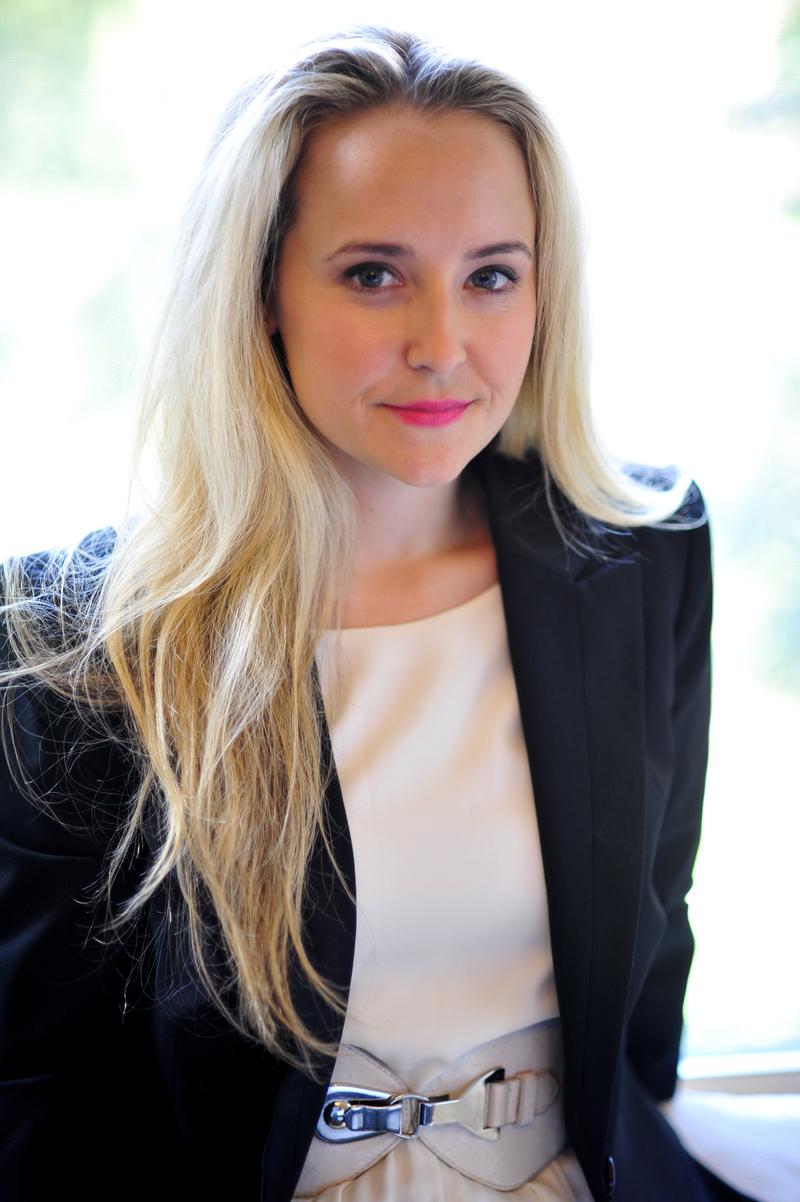 Alexa von Tobel is founder and CEO of LearnVest, a startup that connects users with certified financial planners to help them manage their money. 
Von Tobel likens her three-year-old company to programs that help people achieve goals, like shedding a few pounds. 
"Think of Weight Watchers meets personal finance," Von Tobel told Manoush Zomorodi, host of WNYC's New Tech City. "You come to LearnVest online. You fill out a quick profile. We find out what's going to be best for your finances."
The mission of the project, von Tobel said, is to help bring money management and knowledge to the masses. 
"Financial planning should not be a luxury. It should not be something that only wealthy people get access to," von Tobel said. "It literally is one of the most critical life skills and I would say that financial education is a civil right."
The New York-based startup has a mobile app for the iPhone and a web platform, and it offers plans that have startup fees ranging from $69 to $399.  Once a member, there is a $19 a month charge for ongoing support with a certified financial planner, in addition to free tools and content to teach financial planning. 
Listen above to the full interview and how LearnVest and Wall Street firms are working together, who is using the service and how LearnVest compares to other money management apps like Mint, Betterment and Personal Capital.
CORRECTION:  An earlier version of this story capitalized the "v" in von Tobel.  Also, this version said LearnVest charges yearly fees of $69, $299 or $399.  Those are the initiation fees.