Soundcheck
Juanes On Metal, Misery And UFOs; The Black Angels In Studio; Best Music Videos of 2013 (So Far)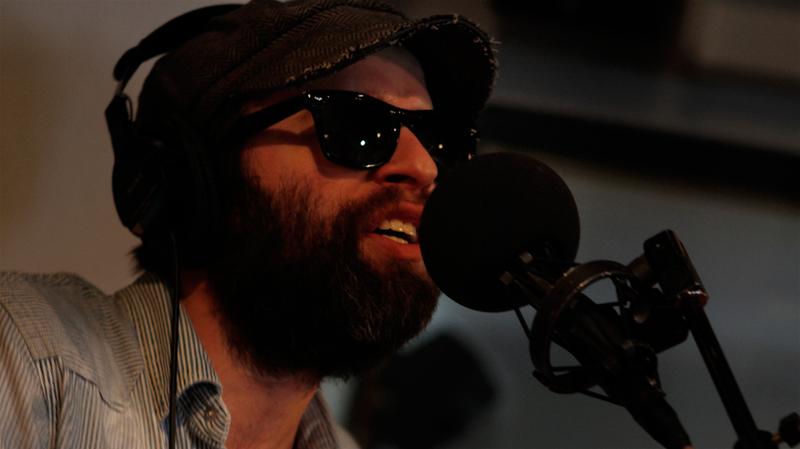 In this episode: International Colombian superstar Juanes recently picked up a Grammy and two Latin Grammys for his latest record, Juanes: MTV Unplugged. But despite this achievement, the past couple of years haven't been his easiest. He joins us to look back at the first four decades of his life, which he details in his new memoir, Juanes: Chasing the Sun.
Plus: The Austin, Texas psychedelic rock band Black Angels plays us a set of songs from their new album, Indigo Meadow.
And: Lindsay Zoladz of Pitchfork joins us to share her top five music videos of 2013 (so far).