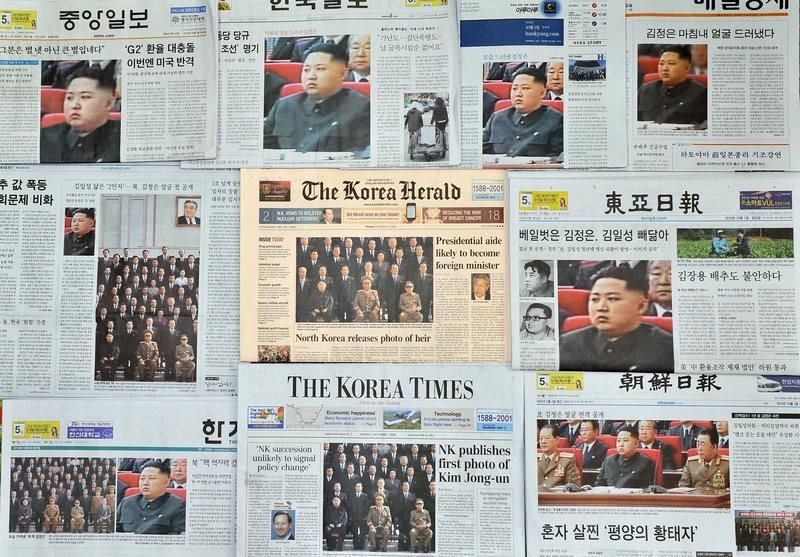 As North Korea continues to ramp up its rhetoric, new details have emerged about American diplomatic policy toward North Korean dictator Kim Jung-Un. 
Recently, Kishore Mahbubani, dean of the Lee Kuan Yew School of Public Policy at the National University of Singapore and author of "The Great Convergence," chided the United States for our lack of communication with North Korea. 
"Diplomacy was never invented to enable you to talk to your friends, diplomacy was invented to enable you to talk to your enemies," Mahbubani said. "So in some ways, just as North Korea is behaving in a very strange fashion, I completely agree, the United States is also behaving in a very strange fashion according to the history of humanity in not talking to its enemies."
Now it seems that the communications channels between United States and North Korea may be more open than previously realized. Joel Wit, visiting fellow at the U.S.-Korea institute at Johns Hopkins, former nuclear negotiator, and the author of "Going Critical: The First North Korean Nuclear Crisis," explains.
Don Kirk is a veteran journalist based in Seoul and author of several books including: "Korea Betrayed — Kim Dae Jung and Sunshine."