Soundcheck
Creed from 'The Office;' Lady Live; When Accents Disappear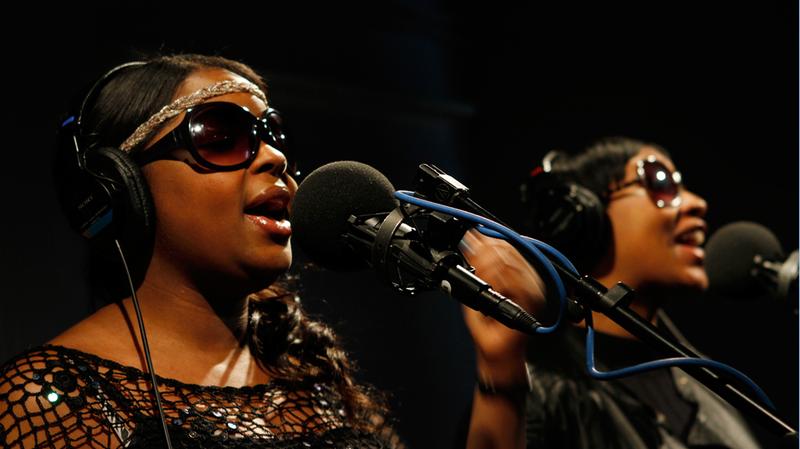 In this episode: As the popular sitcom The Office comes to a close, we talk with actor and musician Creed Bratton, who portrays the delightfully creepy character Creed on the show — and in real life is a former member of the '60s band The Grass Roots. 
Plus: Singers Terri Walker and Nicole Wray front the new classically soulful band Lady. The duo joins us to sing a stripped down set in the studio.
And: Contributor Faith Salie delves into a puzzling musical mystery: Why accents seem to disappear in song.