Highlighted in Terror Case, Cuts Felt in City's Federal Courts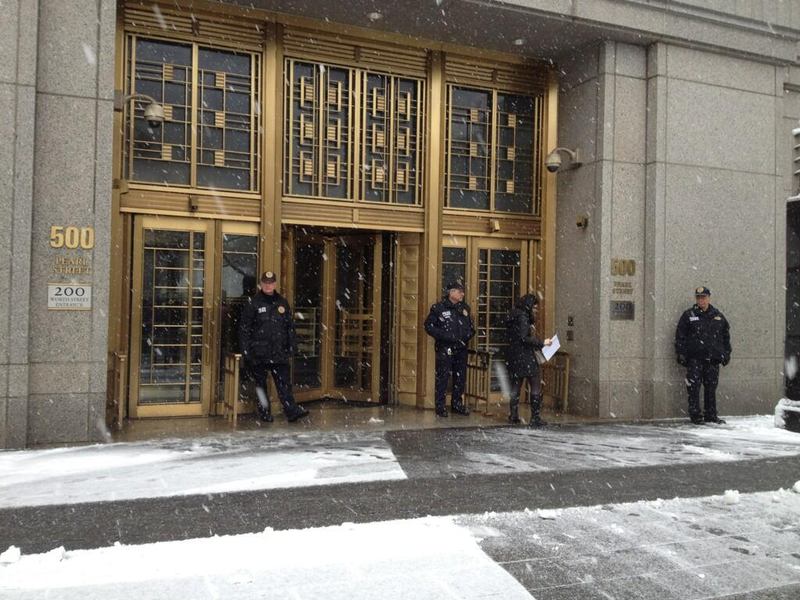 The request by the lawyer for Osama bin Laden's son-in-law to delay his terror trial because of mandatory furloughs of federal lawyers brought on by the sequester is just a portion of the difficulties facing the city's federal courts, officials say. 

Across the system, staff levels have remained down 20 percent, repairs are being pushed back until the next fiscal year and some court houses are closing earlier than normal, according to Southern District court executive Edward Friedland.
"We're looking at all options right now to see how to best carry those duties out with the least impact on the court," Friedland said. "Justice is being delayed."
Even bigger cuts loom for the city in the next budget. There are $131 million in sequester-related cuts to the education, social services, housing and criminal justice, according to the mayor's office.