High-Speed Internet Gets a New Groove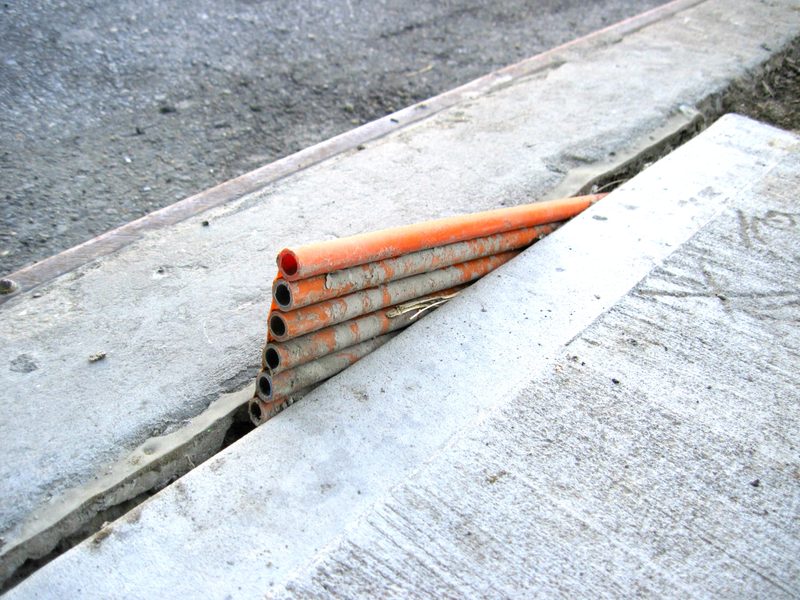 New York City is working to make top-speed internet available to more homes and businesses and at the same time cut down on disruptive road-work and street closures.
"Microtrenching" may sound like the latest thing in skin-care, but what it actually does is move cable and fiber lines out of the street and into the narrow groove that runs between the lip of the sidewalk and the pavement itself.
Traditionally, these cables are buried in a ditch dug into the street, between two and three feet wide, and up to six feet deep.
Five years ago, Verizon signed a contract to make top-speed, fiber optic internet and phone service available throughout the city by 2014. If the program is a success, city officials say other companies will be invited to try micro-trenching as well.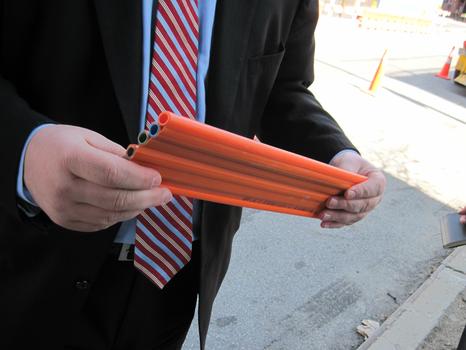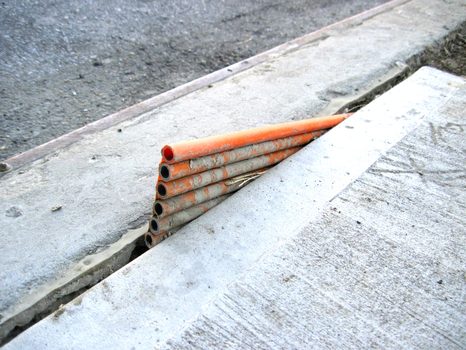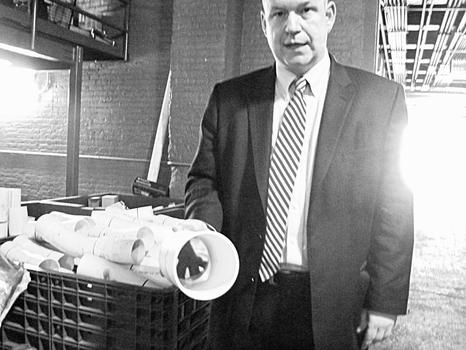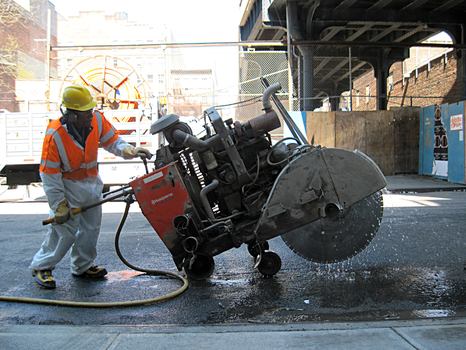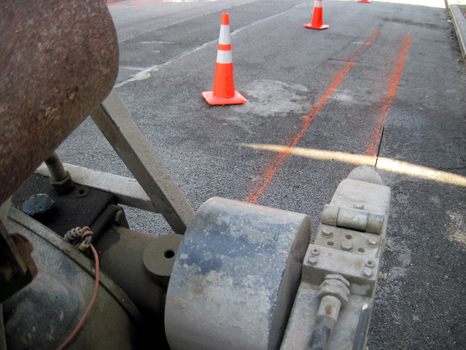 of