The Lodown
We Asked and You Shared: Your Favorite Cookbooks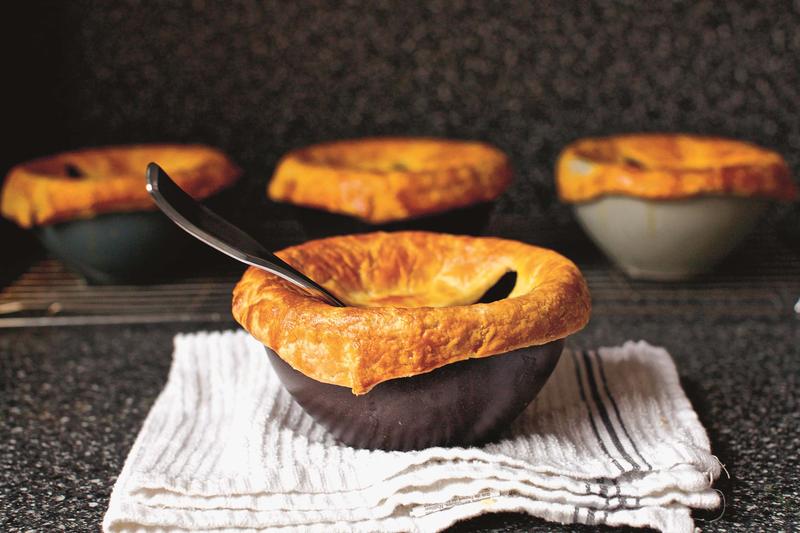 We asked you to share your essential cookbooks - you know, the ones that have stains and notes all over them that contain your favorite, tried-and-true recipes.
Listeners shared over 50 titles with us! Click below to see them all, and maybe find a new favorite. Don't see your old stand-by on the list? Add it to the list in the comments below!
Mark Bittman's How to Cook Everything and How to Cook Everything Vegetarian were the most popular titles.
Both The Silver Palate and The New Basics by Julie Rosso and Sheila Lukins were recommended. Gabrielle on Facebook told us that her second copy of The New Basics is stained and falling apart, but that it's still indespensible.
The Joy of Cooking was recommended by 6 different people. John on Facebook told us: "My mom gave me my copy of JOY back in the early 80s. Love it!"
The Betty Crocker Cookbook
Several of Marcella Hazan's books made the list: The Classic Italian Cookbook and More Classic Italian and The Essential Classic Italian Cooking.
The Moosewood Cookbook
Gabrielle on Facebook recommended The Talisman Italian Cook Book by Ada Boni, which she found at a garage sale.
Several of you wrote simply, "Ina Garten." Her many books include The Barefoot Contessa and Barefoot Contessa: How Easy Is That?
An oldie but a goodie: The Fannie Farmer Cookbook, which was first published in 1896 and was overhauled by Marion Cunningham in 1979
The Settlement Cookbook by Simon Kander
The Vegetarian Epicure by Anna Thomas
The Love of Eating: Another Simply Delicious Cookbook by Renny Darling
Molly Stevens's All About Braising: The Art of Uncomplicated Cooking
The Electric Vegetarian: Natural Cooking the Food Processor Way by Paula Szilard
Diet for a Small Planet by Frances Moore Lappe
The Breakfast Book by Marion Cunningham
The James Beard Cookbook
Deborah Madison's Vegetarian Cooking for Everyone and Vegetable Literacy
The Way to Cook by Julia Child
How to Cook without a Book by Pam Anderson
The Bon Appetit Cookbook
Cooks' Illustrated books
Dorie Greenspan's Baking: From My Home to Yours
The Amanda Hesser edition of The New York Times Cookbook
Rose Levy Beranbaum's The Cake Bible
The Italian Baker by Carol Field and Ed Anderson
Field of Greens: New Vegetarian Recipes from the Celebrated Greens Restaurant by Annie Somerville
Patricia Wells' Bistro Cooking and The Provence Cookbook
Jaime Oliver's books, which include Jaime's Dinners and The Naked Chef
Martha Stewart Everyday Cooking
Nigel Slater's The Kitchen Diaries
Simon Hopkinson's Week In Week Out
Ottolenghi and Jerusalem and Plenty – all by Yotam Ottolenghi
The Good Food Book by Jane Brody
Craig Claiborn's New York Times International Cookbook
Mad Hungry by Lucinda Quinn
The Zuni Café Cookbook by Judy Rodgers and Gerald Asher
Chez Panisse Fruit by Alice Waters
The Flavor-Principle Cookbook by Elisabeth Rozin
Sunday Suppers at Lucques: Seasonal Recipes from Market to Table by Suzanne Goin and Teri Gelber
Vegan Soul Kitchen: Fresh, Healthy, and Creative African-American Cuisine by Bryant Terry