Advocates Try To Keep 'Stop and Frisk' at Heart of Campaign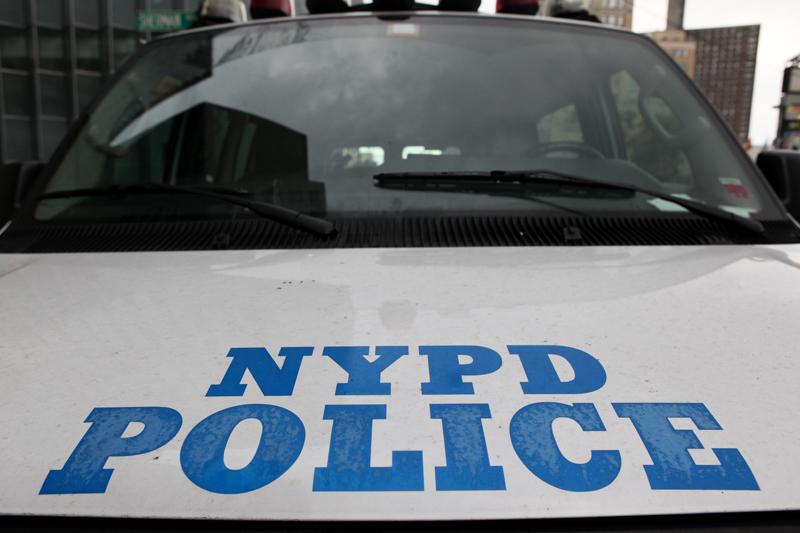 The Urban Justice Center, a liberal advocacy organization, is trying to make sure police reform stays a major focus of the mayor's race this year.
Activists with the center's Police Reform Organizing Project were out gathering signatures on Sunday afternoon and urging the public to oppose the New York Police Department's controversial "Stop and Frisk" policy.
"We have a perfect opportunity now with the upcoming elections to make some real reforms in the way that policing is done in this city," said Robert Pinter, an activist who was leading the signature-gathering effort at Tompkins Square Park.
The group is pushing for an end to the policy of stopping and frisking those who haven't necessarily committed any crimes. More broadly, the group wants to end numbers-driven policing and push a more "community-oriented" strategy.
They found an audience in Benjamin Shepard, a Brooklyn resident who said he'll be paying attention to where the mayoral candidates stand on the issue.
"It's a huge issue in this election. I mean, somebody needs to police the police at this point," Shepard said.
City Comptroller John Liu is the only candidate that has called for a total end to Stop and Frisk. While front-runner Christine Quinn hasn't opposed the policy, she has called for creating an Inspector General position to oversee the police.
The NYPD has said Stop and Frisk helped bring the city's crime rate down to record lows.