Adult Daycares Too Easy to Open, Advocates Warn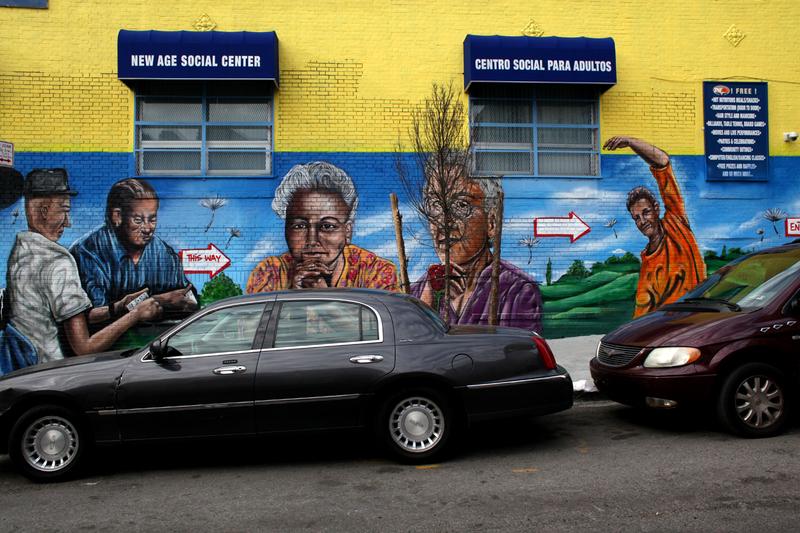 Legal advocates for the elderly are warning that adult daycare programs,  like the one at the center of a political corruption case involving State Assemblyman Eric Stevenson, are highly susceptible to fraud and abuse because no license is required to open them, no government agency is charged with visiting or inspecting them and more of these centers are now eligible to receive government funds.
The increase in centers being reimbursed by Medicaid is a result of Governor Andrew Cuomo's Medicaid overhaul, which changed the way long-term care is funded.
Since this change, attorney Pauline Yeung–Ha said adult daycare centers have been popping up all over immigrant communities. Her firm, Grimaldi & Yeung, practices elder law.
"These people are they really there for the money?" Yeung-Ha said referring to the center operators. "Or are they really opening you know to help seniors?"
According to Yeung-Ha, more than 100 centers have opened recently in the Chinese community. Established operators and regular city-funded senior centers complain that they are losing clients to these new competitors who are paying people $100 in cash to come in.
The four adult daycare operators at the heart of the Albany scandal were also keenly aware of the growth in competition and stand accused of paying off Bronx Democratic state Assemblyman Stevenson to pass legislation that would have placed a moratorium on the construction of any new adult daycare centers in New York City.
It's not the first time that two of these operators have been accused of wrongdoing. Records indicate Igor Tsimerman and Igor Belyansky were both sued in federal court last year by Allstate Insurance Company. Allstate accused the two, among others, of bilking the company of more than a million dollars in acupuncture claims filed by car accident victims.  The case was settled this past week. WNYC tried to reach Tsimerman at his home in Staten Island but a woman answering the phone said he wouldn't be commenting. A call to Belyansky's home was not immediately returned.
Meanwhile, as of Friday, one of their centers in the Bronx remained open and in business. The type of adult daycare these operators and many others are running provides mostly social activities for seniors. Adult daycare centers that provide more intense medical services are licensed and regulated by the state's Department of Health.
Yeung-Ha said she was alarmed at how easy it is to open these so called social adult daycare centers and said stricter rules are needed to ensure that providers are running legitimate centers that are beneficial to seniors.  She also questioned whether the seniors being recruited for adult daycare are too healthy to really qualify for it. While social adult daycare is mostly social engagement, it's still considered a form of long-term care and requires at least minimal incapacitation.
No government agency is in charge of overseeing these adult daycares, but New York State's Office for the Aging does provide general rules and guidance. The office did not respond to repeated requests for comment.
Terri Langford contributed reporting