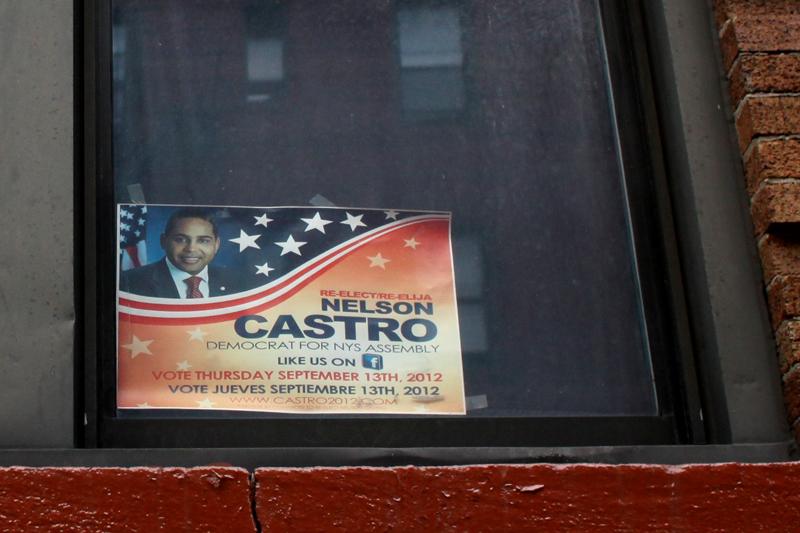 This week, two bribery scandals rocked New York politics. In one, a sitting State Assemblyman cooperated with federal prosecutors as an informant. And that's got WNYC's Anna Sale looking into how unusual it is to have a lawmaker wearing a wire in a state capitol.
"Most often, it starts with a lobbyist or a businessman working with investigators who are trying to bring down a bigger fish – an elected official," she said, adding that there are details that make this case more unusual, and atypical.
"In Assemblyman Nelson Castro's case, he started cooperating with the Bronx D.A.'s office after he was indicted for perjury," Sale said. "Then he ran for re-election twice, without the voters knowing about that indictment."

Click on the audio link above to listen to Anna Sale's discussion with Amy Eddings.