Eight NYC Districts Decide How to Spend Public Money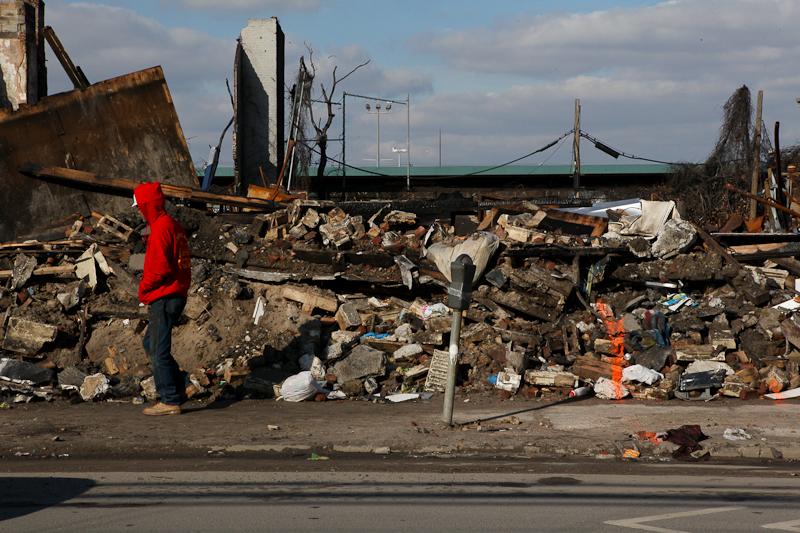 While a few local politicians have been caught in bribery scandals this week, others are looking for an alternative way of doing city business.
Eight city council districts have their last day of voting on Sunday on how to spend US$ 1 million on projects their own residents devised. One of them is in the Rockaways, Queens.
Local resident John Corie says the so-called participatory budgeting has brought people together, even as they're rebuilding their own homes.
"It's great that it's even going," he said. "It's like almost like a flower blooming--like a tree starting to grow out of a forest fire."
New York residents can find out whether their districts are using participatory budgeting here.