At Jersey Shore, Some Push for Buy Outs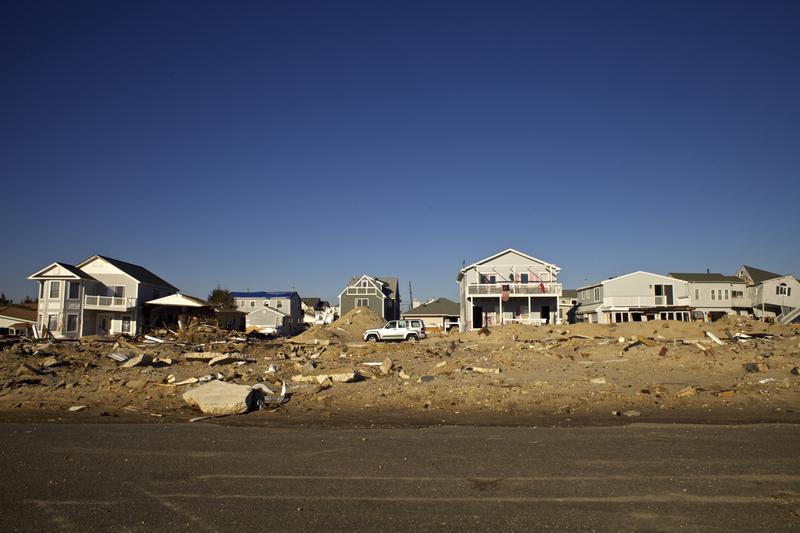 While a strong contingent of people — from beach front homeowners to Governor Chris Christie — are all for rebuilding the New Jersey shore, some others are saying the properties should be bought out and restored as a natural habitat area.
Tim Dillingham, executive director of the American Littoral Society, a non-profit dedicated to protecting shorelines, sympathizes with residents who want to rebuild. But he says oceanfront land and barrier islands are "hazardous" places to build communities.
"We really ought to be considering what the best route is to ensure that the kind of problems they're having and the kind of pain they're going through doesn't happen again," he told WNYC's Soterios Johnson. "We need to look to the future."
Both New York and New Jersey are offering buy-out programs to return the land to its natural state. 
Listen to Soterios Johnson's full interview with Tim Dillingham above.