Connecticut Enacts Stricter Gun Laws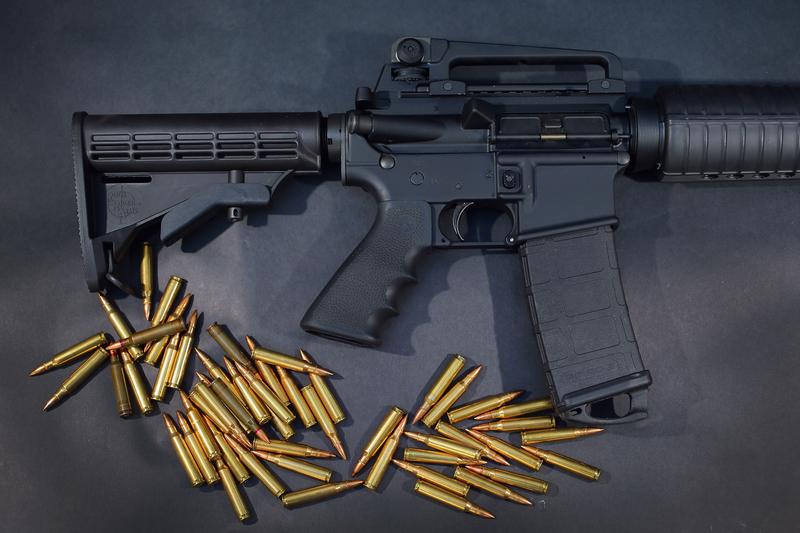 Connecticut Gov. Dannel Malloy signed a sweeping gun control package into law Thursday, making the state one of the most restrictive for gun ownership.
The new law bans the sale of large capacity magazines, and expands the state's assault weapons ban to include 100 weapons, up from 66.

"No handgun, rifle, or shotgun can be sold to a Connecticut resident until the buyer gets a national background check," explained WSHU Reporter Craig LeMoult. "Gov. Malloy says he wants that to become federal law."

There are also new restrictions on purchasing ammunition, including a requirement to have a license and undergo a national background check, as well as new mental health provisions.

"It does allow children to get greater access to insurance for mental health treatment. Law enforcement is going to have more information on who's getting mental health treatment, and they can cross-match that against people who have firearms," LeMoult said.

To listen to Host Amy Eddings' full conversation with Craig LeMoult, click the audio above.