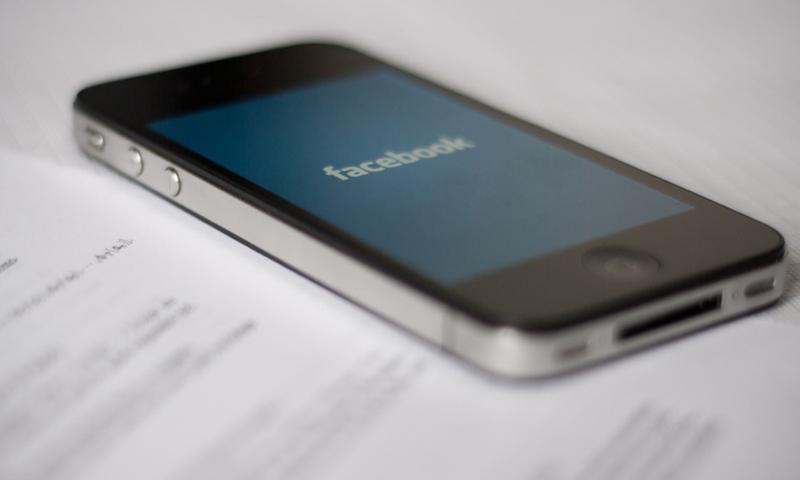 Look out iPhone. You've got (even more) competition.
Facebook launched new software Thursday called "Home" that will put the social media company front and center on phones that use the Android operating system.
Meanwhile, Samsung announced plans to open 1400 mini-stores inside Best Buy stores to compete with Apple stores. It's the biggest step the South Korean electronics maker has taken as it encroaches on Apple's dominance in the United States.
This week on Money Talking, regular contributors Joe Nocera of the New York Times and Rana Foroohar of Time magazine examine the battle for mobile market share among tech giants like Google, Facebook, Apple and Samsung. 
Looking ahead, Foroohar discusses the economic ramifications of the sequester and Nocera talks about the business implications of the Rutgers basketball scandal.