More Dunes for Staten Island, but Not for One Hard-Hit Neighborhood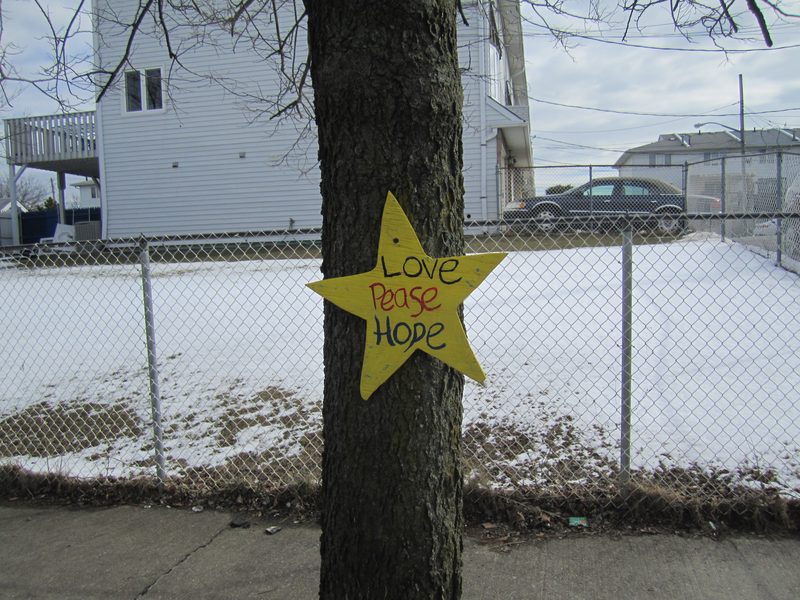 The New York City Parks Department will begin building dunes and berms next month in several places along the East Shore of Staten Island, but it is not reinforcing one of the hardest hit areas: Midland Beach.
Thirteen people died in and around the neighborhood during Sandy. The decision to leave it out of the $5.4 million dune project has confused and angered residents.
"We had a quite a bit of devastation," said Yasmin Ammirato, president of the local civic association. "Anything that will help our community, we should also get it too."
Midland Beach lies in a topographical bowl behind a ridge that's formed by Father Capodanno Boulevard. But that ridge may also be why the shore by Midland Beach is not getting any new dunes.
Parks officials say the project uses federal emergency funds that are only supposed to be used to guard against what's called a "five-year-storm," a fairly low-level storm.
They cite a study from the U.S. Army Corps of Engineers that determined Midland Beach, because of the ridge, already has enough protection for a five-year storm.
But some researchers say that ridge, which is approximately eight to 10 feet above sea level, works both ways: it helps the neighborhood during low-level floods but makes extreme events like Sandy much worse. Once the tidal surge tops the ridge, the water can rush into the neighborhood, which lies in a topographical bowl, so fast that people can't out run it. That's what happened during the late-October storm.
"This project is only meant as an interim protective measure," said Tara Kiernan, a spokeswoman for the Parks Department, in a statement. "We continue to explore both interim and long-term measures to protect coastal communities, including Midland Beach, from flooding and storm surge."