Connecticut Governor Set to Sign 'Sweeping Gun Control' Legislation Into Law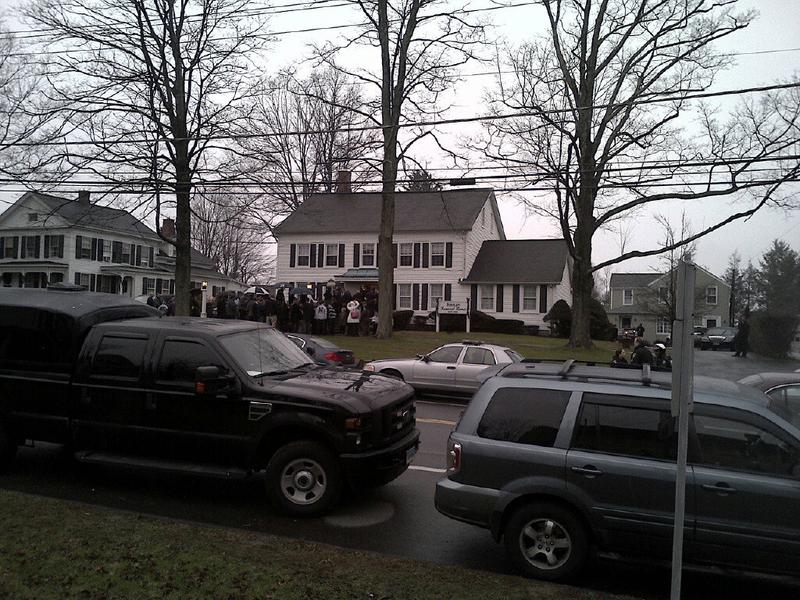 Nearly four months after the mass shooting in Newtown, Conn. killed 27 people, Governor Dannel P. Malloy said Tuesday he's set to sign into law what some are calling the most sweeping gun control legislation in the country.
The bill would expand the assault weapons ban, establish universal background checks and ban the sale of new high-capacity magazines. Those who already own the magazines would be required to register them with the state.
The bill is expected to pass when the state senate and state representatives vote Wednesday.
Governor Malloy said law abiding gun owners should not worry about the state confiscating their guns.
"If you are a felon and have used violence in the past or have an active restraint order against you, yeah, you're going to have to give up your gun," the governor said.
Malloy spoke Tuesday to WNYC's Amy Eddings.