As the new Mad Men season begins, WNYC's Sara Fishko looks back to some "soft sell" advertising of the 1950s. Here is a new! Improved! Fishko Files…
Bob Elliott and Ray Goulding -- better known as the celebrated duo Bob and Ray, two of the biggest names in comedy -- are the voices behind Bert and Harry Piel. Their working relationship spanned over 50 years, and across several media: They got their start in radio, later appearing on television, Broadway and in the pages of Mad Magazine. Bob and Ray's success with the Piels Brothers campaign allowed them to start their own voice-over company, Goulding Elliott Greybar.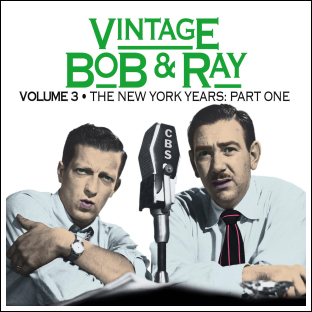 Ray died on March 24, 1990, but  Bob continued touring in a duo with his son, the actor Chris Elliott. They appeared together on episodes of Newhart, Late Night with David Letterman, among others. Bob is still very much around, and talked to us about his working relationship with Ray.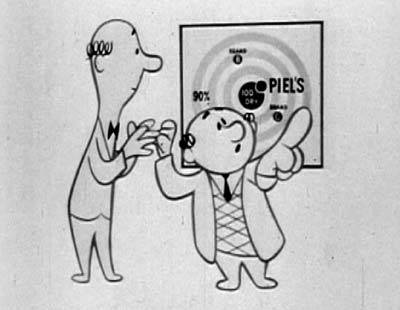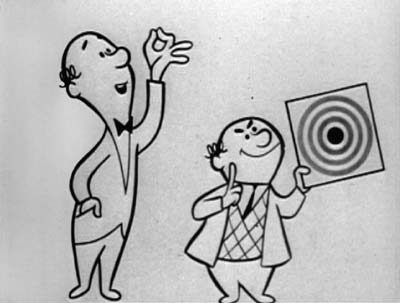 For a classic example of the 1950s advertising style, see this commercial for Old Gold Cigarettes.
Special thanks to Larry Josephson. For more Bob and Ray (from the Piels Campaign and elsewhere) visit Larry's website, BobandRay.com
Mix Engineer: Wayne Shulmister
Associate Producer: Laura Mayer
WNYC Newsroom Editor: Karen Frillmann