WTC's Cloud-High Observation Deck Is Coming Back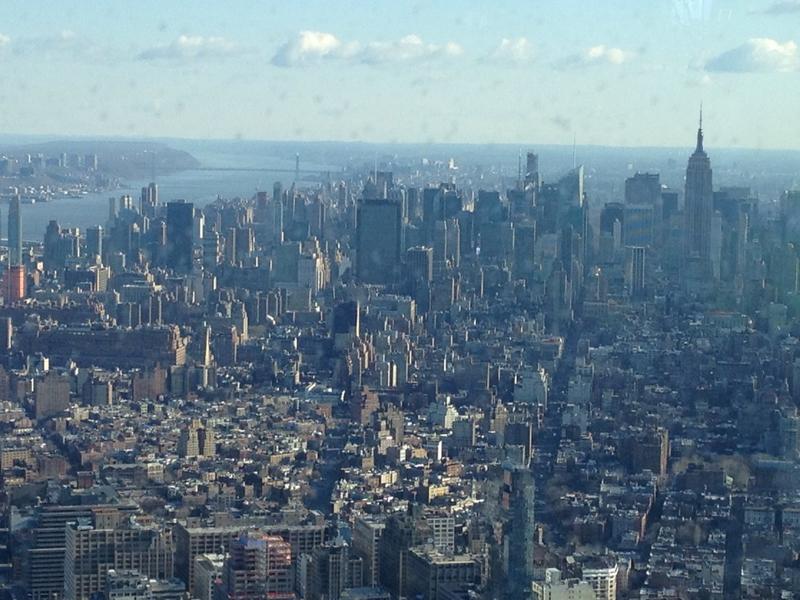 New York's window on the world is on its way to reopening. The Port of Authority of New York and New Jersey allowed reporters to take three elevators to the 100th floor of One World Trade Center and get a preview of the building's observation deck.
The 100th floor is far from finished: there's lots of exposed steel and raw concrete. But the panorama beyond the windows, with its view of the harbor and the Hudson and the rim of the horizon, is in place. Executive director Bill Baroni said that was one of the best features of the old Twin Towers. 

"The place with the greatest view anywhere in the world, this place is back," he said.

Not yet. The observation deck is scheduled to open in early 2015. A company owned by the New York Yankees and the Dallas Cowboys is paying $ 875 million dollars to run it for fifteen years. A spokesman says it will cost visitors about the same as it does in other observation decks in New York. A ticket to the top of the Empire State Building costs from $25 to $65.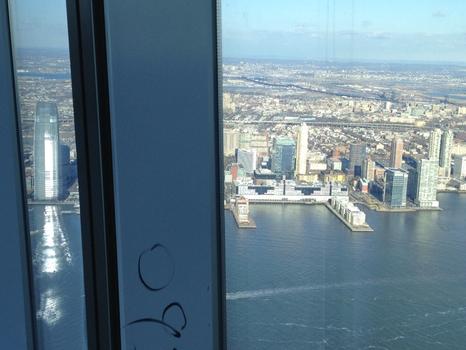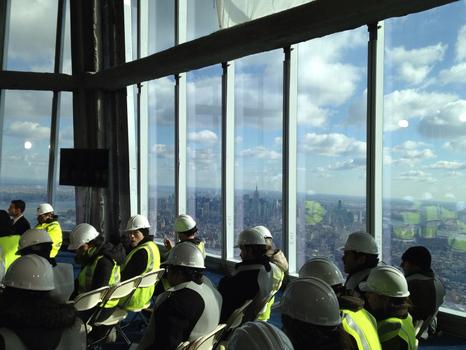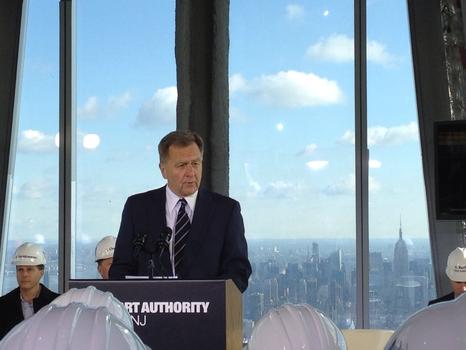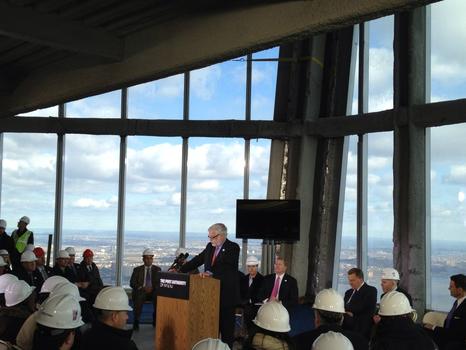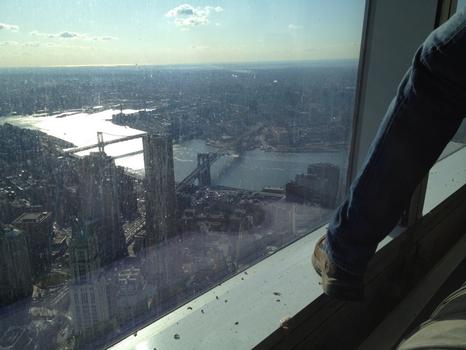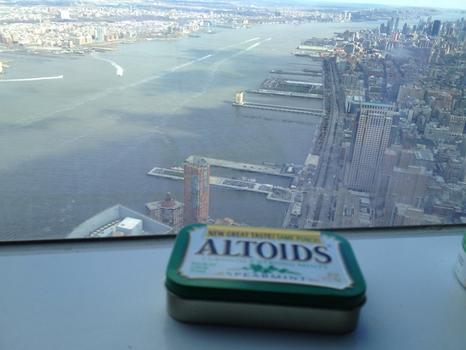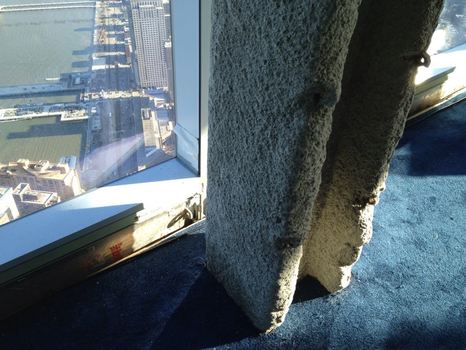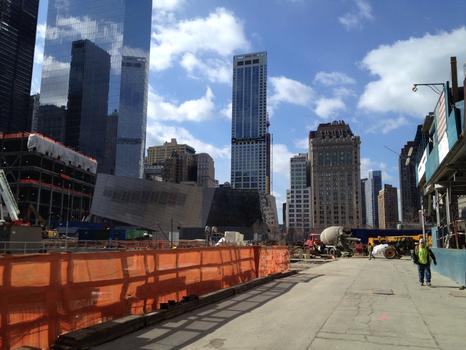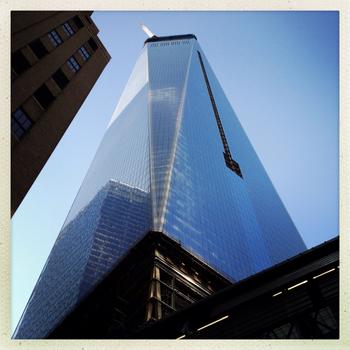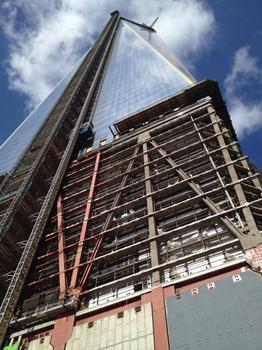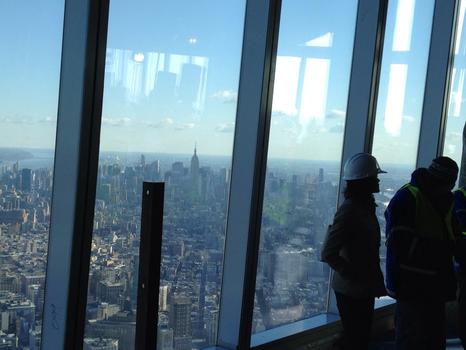 of