Four New York City Cultural Institutes Join Google Art Project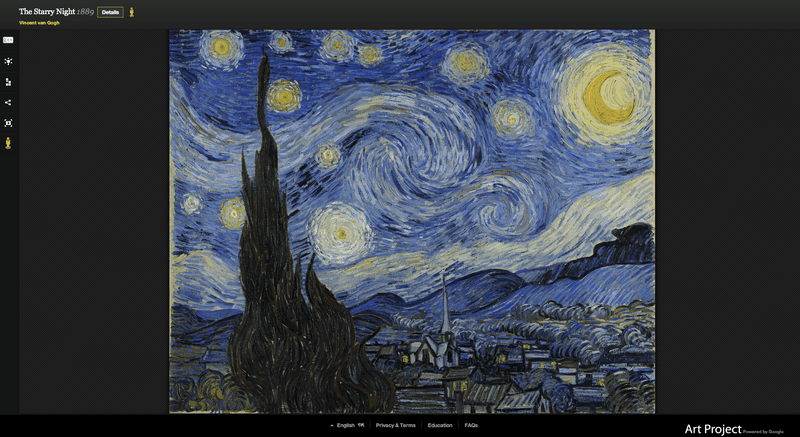 Four New York City museums are joining Google's online Art Project, adding hundreds of works of art to the growing online collection. 
The Center for Jewish History, the Museum of the City of New York, the Museum of the Moving Image and the Whitney will upload selected digital images from their collections. 
They join eight other New York City cultural institutions already participating in the online cultural project.
"It's a way to experience museums and collections online in a very immersive manner," said Amit Sood, a director for the Google Cultural Institute and one of the founders of the Art Project.
"It's not your standard thumbnail-size images. It's all extremely high resolution images. It's a lot of metadata.  It's a lot of street view of museums.  It's really a full, immersive package of a museum online."          
The art project allows user to browse more than 40,000 works of art from over 200 museum collections in 44 countries.
"The key goal is access, access to good quality, high quality, cultural information and by providing that access, helping the museum sector," said Sood.
"The idea for us to gain greater access and exposure, being able to introduce the public to broad spectrum of what we have here is something we found quite compelling," said Michael Glickman, chief operating office at Center for Jewish History
One of the center's partner organizations, the Leo Baeck Institute, will upload more than 600 artwork images including portraits of Sigmund Freud, Theodor Herzl and Friedrich Nietzsche as well as works secretly created by architect Norbert Troller while imprisoned in Nazi concentration camps.
The Museum of the City of New York plans to upload 70 images from its collection of photographs by Berenice Abbott and plans to add additional images.  
The Whitney will offer 60 images that include works by Edward Hopper, Marsden Hartley and Robert Henri.
The Google Art Project also uses its Street View technology at several dozen museums, letting users explore participating institutions just as they would using Google maps.