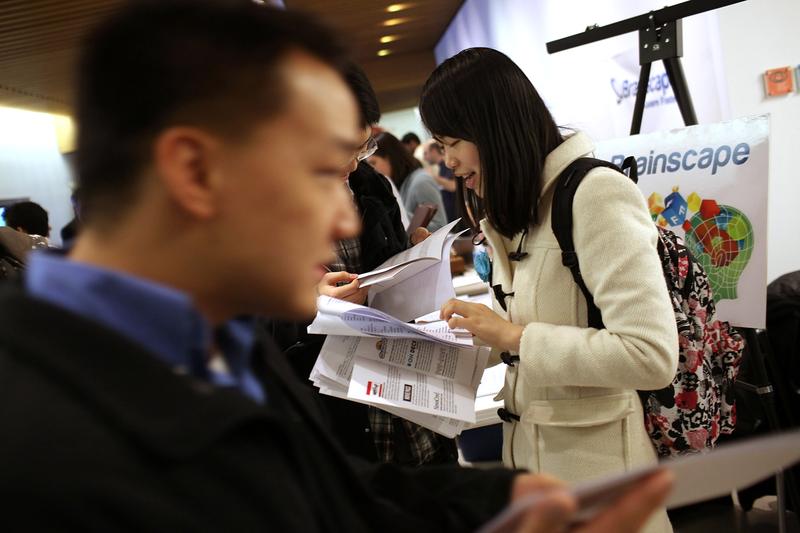 New York Times columnist Thomas Friedman recently wrote a piece highlighting the spirit of innovation that future generations will need to "find" jobs. In fact, finding jobs, he says, will be obsolete. He says the jobs of the future will be self-created and directed.
But what will these jobs look like? And how can an average person create these jobs for themselves?
Two people who've already invented their own jobs share their stories. And as they see it, you can do the same.
Sasha Laundy went from teaching physics and science to high school students to working in start-ups. She was the fourth employee of the educational tech start-up Code Academy, and is the founder of Women Who Code.
Gabe Johnson grew up in a depressed timber town, and worked in finance and start-ups before launching his own community space and branding company called Horses Cut Shop. His company is currently collaborating with Nordstorms to reprint real t-shirts from iconic family owned businesses, and giving the families a part of the proceeds.