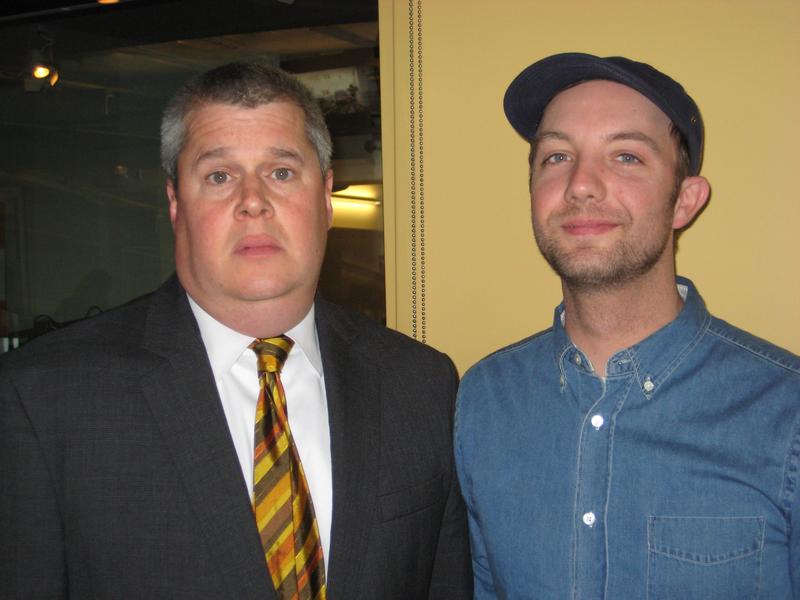 Lemony Snicket was on the Leonard Lopate Show recently to talk about collaborating with illustrator Jon Klassen on the new children's book, The Dark. He also told us what he's been reading and listening to.
What have you read or seen over the past year that moved or surprised you?
         The film Troll Hunters, a mock documentary about people who hunt trolls
What are you listening to right now?
         Laurie Spiegel, The Expanding Universe 
What's the last great book you read?
         Patrick deWitt – The Sisters Brothers
What's one thing you're a fan of that people might not expect?
         The music of Grace Jones
What's your favorite comfort food?
         A gin gimlet