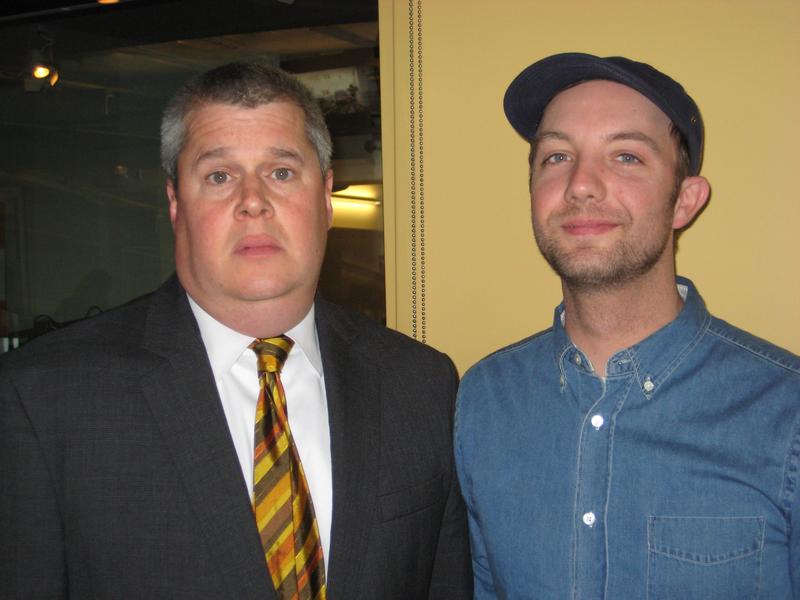 Illustrator Jon Klassen was on the Leonard Lopate Show recently to talk about collaborating with Lemony Snicket on their book, The Dark. He also told us what he's a fan of -- pierogies, anyone?
What have you read or seen over the past year that moved or surprised you?
        John Ford's adaptation of The Grapes of Wrath – I couldn't believe how much the sets and shots lined up with what I'd pictured reading the book.
What are you listening to right now?
        Sam Amidon
What's the last great book you read?
        The Crossing, by Cormac McCarthy
What's one thing you're a fan of that people might not expect?
        I don't know if I'd say I'm a "fan," but I seem to watch a lot of Storage Wars
What's your favorite comfort food?
        Pierogies