Dolan Says 'Defense of Marriage' Not Attack on Gays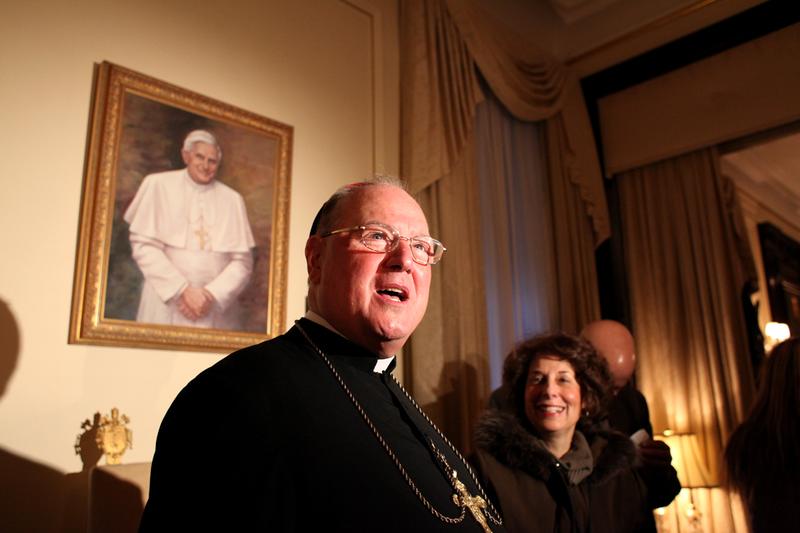 New York Cardinal Timothy Dolan says the Catholic Church ought to be more welcoming to gays, even though he is unapologetic about the institution's opposition to same-sex marriage.
On ABC's 'This Week' news program Sunday, host George Stephanopoulos asked Cardinal Dolan what can be said to gays and lesbians, who feel unwelcome in the Church.
"We got to do better to see that our defense of marriage is not reduced to an attack on gay people," Dolan responded. "And I admit, we haven't been too good at that. We try our darndest to make sure we're not an anti-anybody."
Dolan said he was not sure how Catholic officials could improve their approach, but he said they would work on better communicating the church's message of inclusiveness.