Connecticut Lawmakers Close to Vote on Gun Control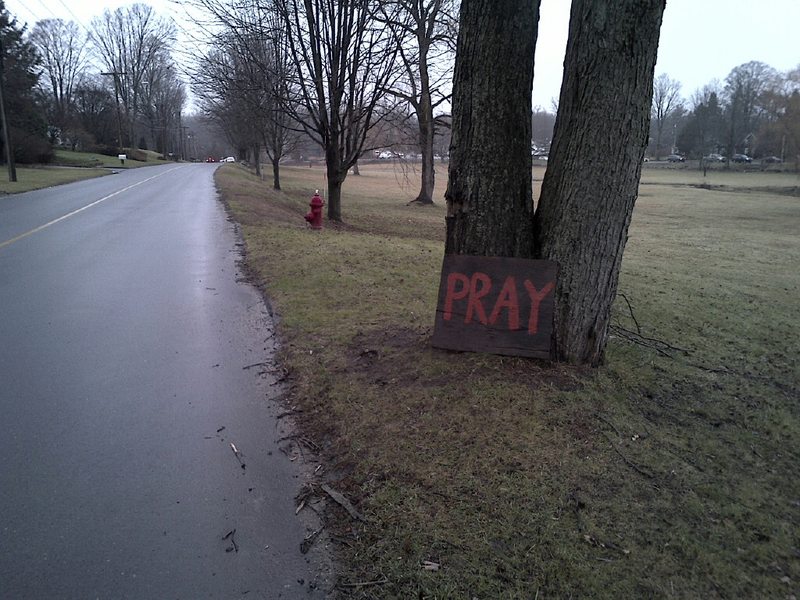 Connecticut lawmakers are poised to vote this week on a gun control bill almost four months after the deadly shooting rampage at an elementary school in Newtown.
Republican members of Connecticut's House of Representatives are scheduled to meet Monday to talk about a possible gun control bill, a party spokesman said. Democrats will also meet, according to press reports. The caucuses comes after weeks in which Democrat and Republican party leaders were huddled behind closed doors negotiating such a measure. A vote could come as early as Wednesday.
New York and Colorado passed gun control laws earlier this year. But in the state where a Dec. 14 massacre left 20 kids and 6 educators dead at Sandy Hook Elementary School, lawmakers are still trying to craft a bipartisan bill.
Connecticut lawmakers have been at odds over a number of issues, among them whether to expand the state's assault weapons ban and limit the sale of high-capacity magazines.
Democrats released a proposal last month that recommended prohibiting the sale of guns with any military features and the sale of magazines that hold more than 10 rounds. A Republican plan released around the same time did not include such recommendations.
A spokesman for the Republican leader of the Connecticut House of Representatives, Larry Cafero, defended the amount of time it has taken for the state to draft legislation. The spokesman, Pat O'Neil, said it took Colorado eight months after a deadly theater shooting to pass a law. O'Neil said New York's bill was flawed and had been passed with virtually no input from anyone but the governor and party leaders.
The details of what Connecticut legislators are considering have not been released.