FEMA Warned Christie That No-Bid Contract Could Jeopardize Funds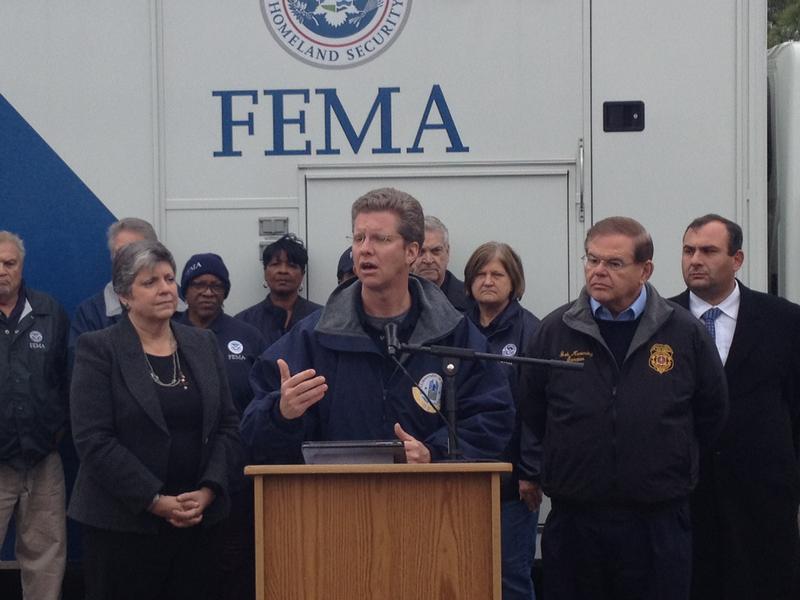 New information has emerged about a New Jersey contract with AshBritt, a politically-connected debris removal company.  
Governor Christie was warned by FEMA that a no-bid contract would jeopardize reimbursement for the 53 towns that used the company's services.  The warning was uncovered by Newark Star-Ledger reporter Jarrett Renshaw, who has been covering the AshBritt story. He spoke Friday with WNYC's Marc Garber.