Soundcheck
Kendrick Scott's Oracle; Tecla's Tropical Electronic Pop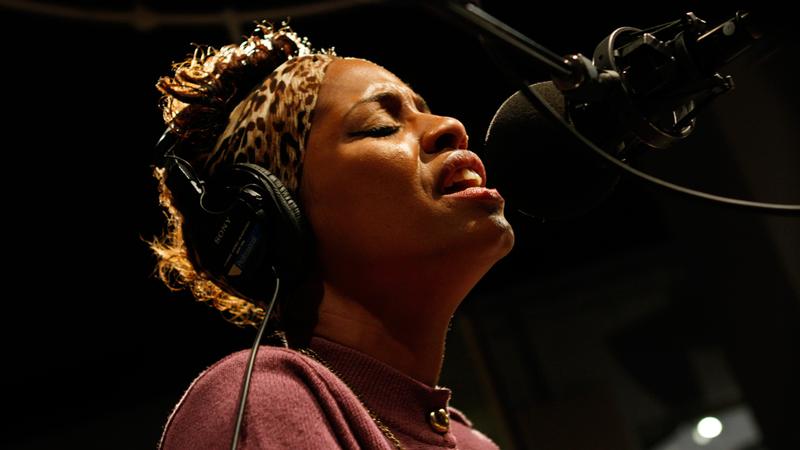 In this episode: An in-studio performance from the jazz drummer Kendrick Scott and his band, Oracle.
Plus: New York native Tecla makes a style of music she's called "Tropical Electronic Pop." It's a blend of all the diverse sounds and traditions this first generation American has come across over the years. She plays live.
And: More of your mondegreens, or misheard lyrics. Have one you'd like to share? Tell us!