Newtown Search Documents Yield Few Answers, More Questions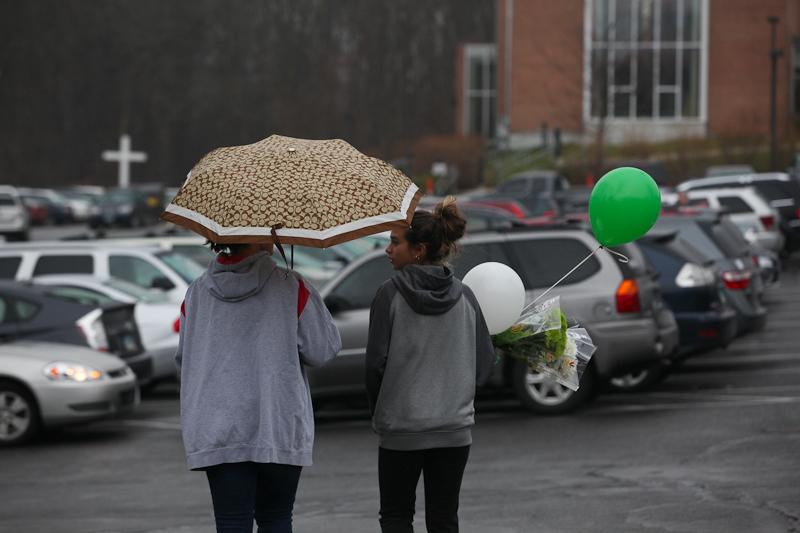 Connecticut law enforcement officials released Thursday search warrant documents related to Adam Lanza and the shooting at Sandy Hook Elementary School. Lanza killed 20 children and 7 adults, including his mother, before taking his own life last December.
Investigators found a large cache of weapons and ammunition at the home Lanza shared with his mother. But they also found documents relating to Sandy Hook Elementary, a newspaper clipping about a school shooting in Illinois, and books about living with Autism and Asperger's.
Northeastern University Criminology Professor James Alan Fox said there wasn't much found in the documents that hadn't already been talked about in published reports. Fox has studied mass shootings since the 1980s and writes the "Crime and Punishment" column for the Boston Globe.
"We did know there was a good deal of gun and shooting of guns in the family home; target shooting and the like, so the fact they recovered all this weaponry and ammunition really is not that much of a surprise," Fox said. "Most mad murderers, they don't snap and go berserk. These are well planned executions and part of the planning is what to wear and what weapons to bring with you."
Fox spoke Thursday with WNYC's Janet Babin. Listen to the full interview above.