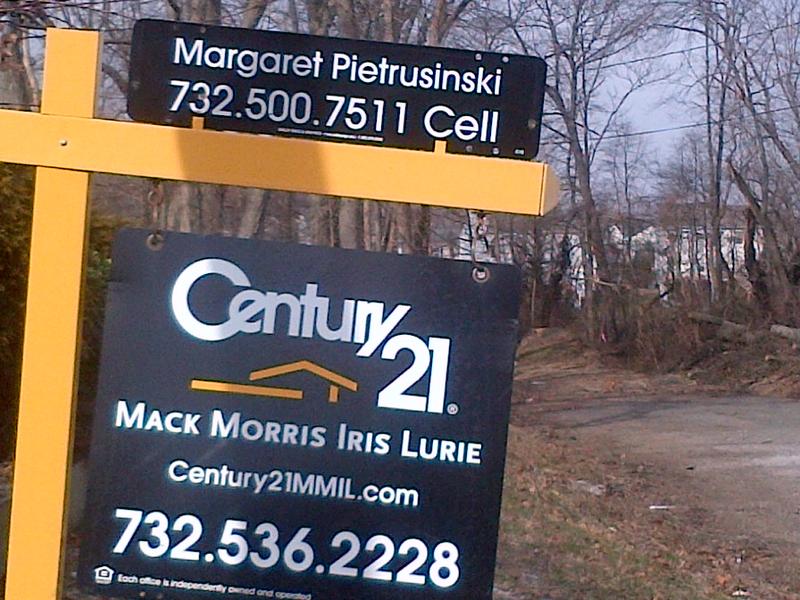 Across the country, home prices are up, foreclosures are down and mortgage rates are unbelievably low. The inventory of homes is also low, which means it's hard for buyers to find the right place.
The New York City metro area is right in line with those trends. Whether it's a two-bedroom on the Upper West Side, a brownstone in Carroll Gardens or a split-level in Northern New Jersey, buyers lured by the healthy housing market are nevertheless struggling to find a home.
"We're seeing inventory falling over the last couple of years. This is a national trend, not just in New York," said real estate appraiser Jonathan Miller of Miller Samuel. 
But, as you might expect, the New York market does have some of its own dynamics thanks to the large number of wealthy individuals who live here. 
"Last week, I was fortunate enough to get four offers. Three of those four offers were all cash. There is a lot of cash in the New York area," says Brian Lewis, executive vice president at Halstead Property, LLC. 
This week on Money Talking, regular contributors Joe Nocera of the New York Times and Rana Foroohar of Time magazine weigh in on whether the recent upswing in the housing market is sustainable and a sign of a true recovery.
Looking ahead, Foroohar and Nocera examine the future of J.P. Morgan Chase and the bank's CEO Jamie Dimon.