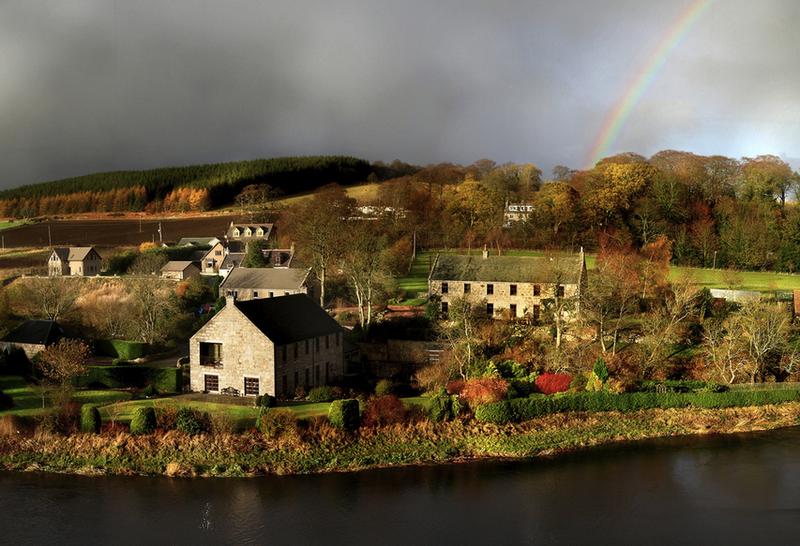 Donald Trump is no stranger to controversy, and now he's courting it overseas. The real estate mogul has been engaged in a years-long battle with the residents of the Scottish city of Aberdeen.
In particular, a group of homeowners whose houses lie in the path of Trump's proposed golf resort. The residents have refused to budge since 2006, but now Trump's proposed "World's Greatest Golf Resort" has hit another snag: an offshore windfarm that will spoil views of the North Sea, one of the resort's major selling points. 
Anthony Baxter is the producer of the BBC documentary "You've Been Trumped," which chronicles the fight between Trump and the citizens of Aberdeen.
---
Our Washington correspondent, Todd Zwillich, is filling in as host all this week. Follow Todd on Twitter for the latest from Capitol Hill.