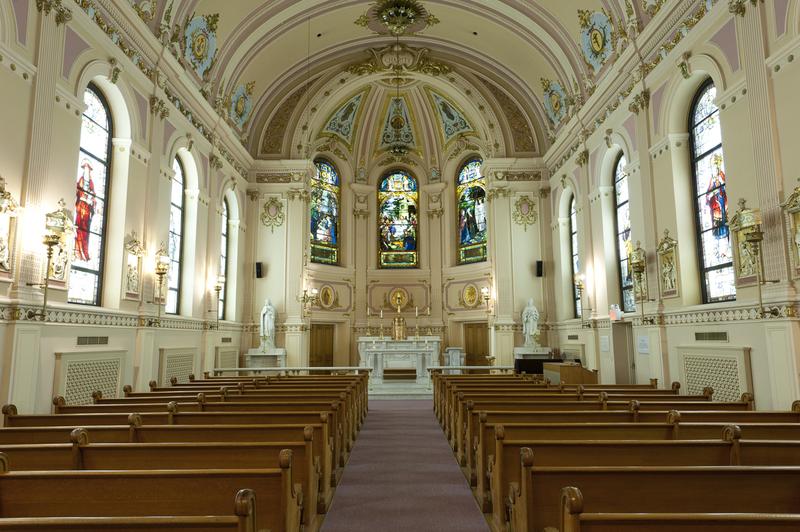 Guest host BD Wong introduces an homage to the world inhabited by the characters in the hit television series Downton Abbey.  This program includes British stories and memoirs featuring upper class twits, elegant aristocratic women, and fantastically competent servants.
First, the incomparable Jeeves, the perfect manservant.  This enduring character was created by the English humorist PG Wodehouse (1881-1975).  In a series of popular stories—and subsequent theatrical adaptations—Jeeves rescues his dim-witted master Bertie Wooster and his friends from various mistakes and escapades.  Wodehouse contributed to a wide range of English and American publications including the original Vanity Fair and The Saturday Evening Post, and his comic masterpieces offer a glimpse of upper-class society in all its glory—and with all its foibles.
We'll hear an excerpt from "Jeeves Exerts the Old Cerebellum." The reader is Jim Dale, a Tony Award winner for his performance as showman BT Barnum, but perhaps best known for his tour de force readings (for the American audio book editions) of all seven Harry Potter novels.  He makes his SELECTED SHORTS debut with this performance.
Our Downton Abbey evening included a wide range of fans, including the graphic designer and author Chip Kidd, who dressed the part of an English public school boy for his enthusiastic reading of an excerpt from Agnes Jekyll's A Little Dinner Before the Play.  He describes Jekyll as "the Rachael Ray of her day"—a celebrated food expert whose dinner guests were the cream of English society.  This excerpt is a cautionary note to pretentious cooks.
Quite a different view of the kitchen is offered by Margaret Powell, a former cook whose memoir Below Stairs indicates that many households were too busy keeping up appearances to pay much attention to what their servants were thinking and doing.  The reader, another SHORTS first timer, is the musical theatre actor Jayne Houdyshell, whose Broadway credits include revivals of Follies and Bye Bye Birdie.
To conclude the program, guest host BD Wong reads a deceptively conventional story by Saki (HH Munro) whose tales are often gruesomely humorous.  "The Reticence of Lady Anne" is mild-mannered, but there's a sting in this tale if you listen closely. 
"Jeeves Exerts the Old Cerebellum" by P.G. Wodehouse, performed by Jim Dale
A Little Dinner Before the Play (selection) by Agnes Jekyll, performed by Chip Kidd
Below Stairs (selection) by Margaret Powell, performed by Jayne Houdyshell
"The Reticence of Lady Anne," by Saki, performed by BD Wong
The SELECTED SHORTS theme is David Peterson's "That's the Deal," performed by the Deardorf/Peterson Group.
For additional works featured on SELECTED SHORTS, please visit http://www.symphonyspace.org/genres/seriesPage.php?seriesId=71&genreId=4
We're interested in your response to these programs.  Please comment on this site or visit www.selectedshorts.org
And for more thoughts on the stories in SHORTS, check out literary commentator Hannah Tinti's site at http://hannahtinti.com