Soundcheck
Thao and the Get Down Stay Down; Take a Rock 'n' Roll Day Trip; Rap Lyrics On The Street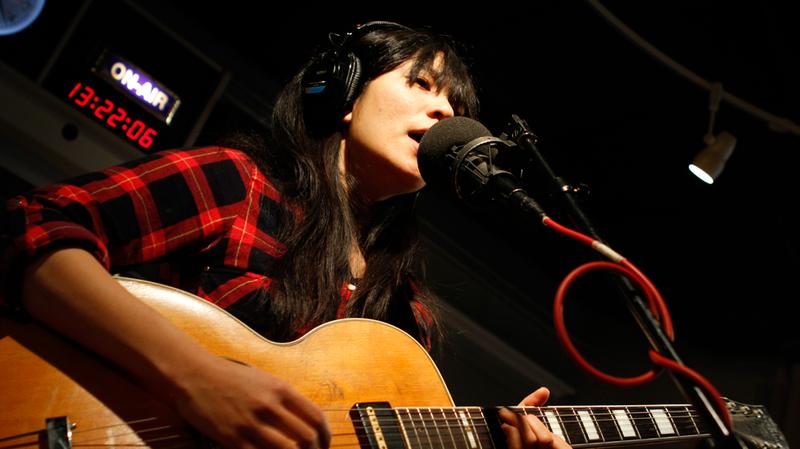 In this episode: Thao and the Get Down Stay Down, led by singer-guitarist Thao Nguyen, plays songs from their latest album, We The Common, in our studio.
Plus: Lonely Planet's US editor, Robert Reid, presents a Hudson Valley rock and roll day trip that includes stops inspired by Levon Helm and the B-52s' Kate Piersen.
And: Here in New York City, rap lyrics could be coming to a street corner near you. Street artist and graphic designer Jason Shelowitz – known as Jay Shells – explains his latest subversive project.