Can Private Capital Help Heal What Ails NY's Struggling Hospitals?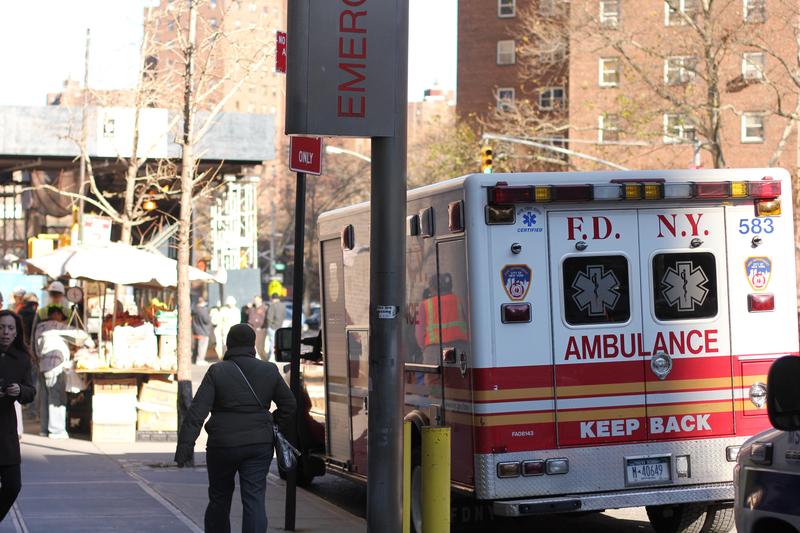 With aging buildings, uninsured patients and cuts from the government, many hospitals across New York State are facing financial problems. There has been talk in Albany that allowing private investment could help improve their prospects, but a proposal by Gov. Andrew Cuomo to do that has run into snags.
WNYC's Fred Mogul talks with Amy Eddings about some of the things that could be in store for New York's hospitals, almost all of which now function as non-profits.