Soundcheck
That Wasn't A Hit?!?: Squeeze, 'Tempted'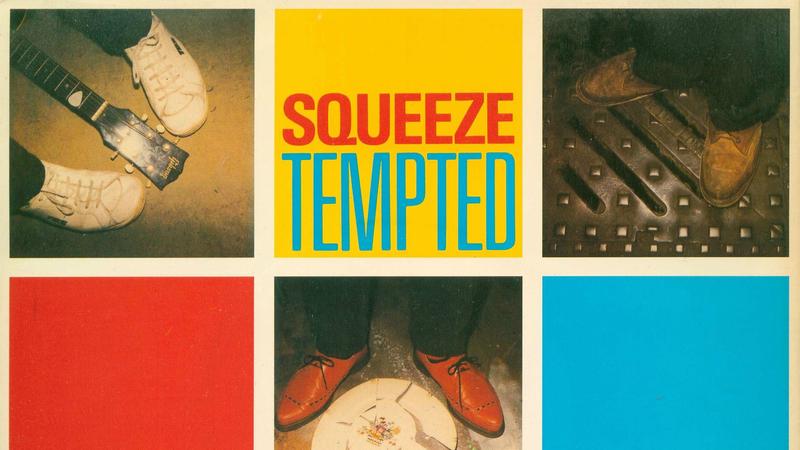 Every so often our series That Was A Hit?!? catalogues songs that — however unlikely — charted in the Top 40. NPR Music contributor Chris Molanphy, who previously profiled Prince's "Batdance" in our series, suggested that we turn the series on its head, calling it, That Wasn't A Hit?!?
"I find that just as much of the time that people are marveling that these bizarre songs were hits," says Molanphy. "They're also marveling that these unbelievably catchy, wonderful songs that we consider gold now were not hits, often for bizarre reasons or inexplicable reasons."
He offers up "Tempted," the ubiquitous, blue-eyed soul tune by British rockers Squeeze. The song broke the Hot 100 but failed to crack the Top 40 in both the U.S. and U.K.
"I often say to people the reason MTV had to come along and create the second British invasion was because there was such a wave of great British, not just rock, but pop," Molanphy says. "Very catchy songs. And these songs were not hits here. And 'Tempted' is a signal example of that. This should have been a massive hit."
This segment originally aired on March 27, 2013.
Squeeze - Tempted from Jesus Christ on Vimeo.