Soundcheck
25 Enduring Recordings Added To National Recording Registry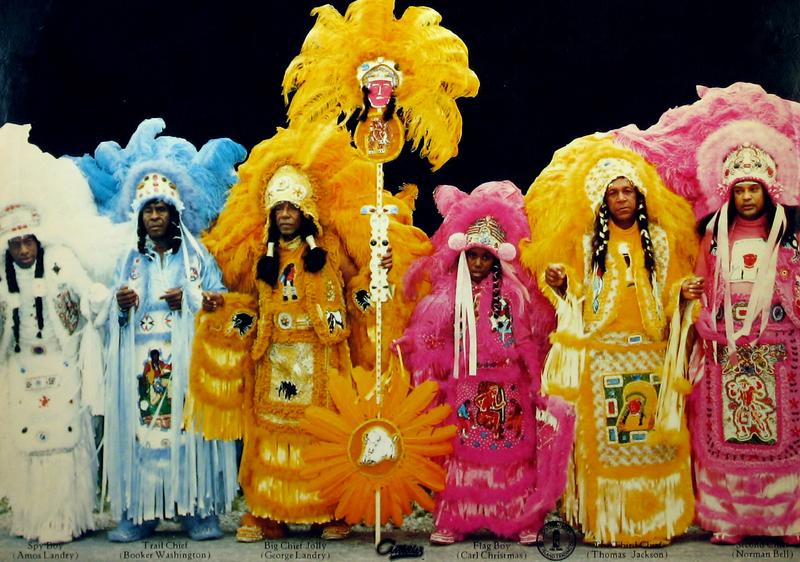 Every year since 2002, the National Recording Registry at the Library of Congress has added 25 recordings of cultural significance to their registry. The organization has just announced this year's inductees, which span from 1918 to 1980 and include artists from Artie Shaw to Ornette Coleman to Philip Glass. This year brings the total collection up to 375 recordings.
Dr. James Billington, Librarian of Congress, is tasked with selecting the inductees. However, the nomination process is an interesting one, as recordings are not only suggested by Library of Congress employees and professional musicians but also by the public. This year's selection of Pink Floyd's classic album, Dark Side of the Moon, typifies the power of the populace in the registry. "Of course, Pink Floyd is a British group," says Matthew Barton, Curator of Recorded Sound at the Library of Congress. "But what an impact they had! That record is still selling today, and it was really inescapable, I think."
A number of the selections this year were recordings from the 1970s that have displayed long musical legacies. "Some [recordings]… were enormously popular, like Saturday Night Fever," says Barton. "And other things… reached a smaller audiences, like the Ramones, or only reached a very local audience, like the Wild Tchoupitoulas in New Orleans. Yet they have endured."
And, for Barton, a highlight from this group is Frank Yankovic, king of the Polka scene, and "a Slovenian-American in Ohio. He'd absorbed not only his parents music, but the music all around him," Barton says, "he introduced a style that was quick and fleet. He's very much a fusion artist." This is his 1947 single, "Just Because."