Soundcheck
The Music of Late Night TV; Low In The Studio; National Recording Registry 2012; That WASN'T A Hit?!?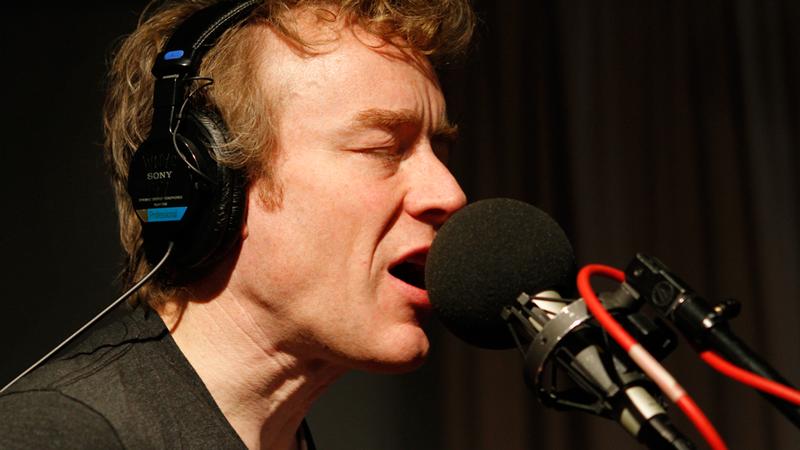 In this episode: Last week, the news leaked that NBC plans to move The Tonight Show back to New York -- and replace current host Jay Leno with the comedian, actor and musician Jimmy Fallon. We take a look at how this decision could change the sound of late night TV.
Plus: Twenty-five more recordings have been marked for preservation by the Library of Congress. We'll take a listen to the songs and artists that made this year's list.
And: Duluth, Minnesota indie trio Low plays songs from their new album, The Invisible Way, live in our studio.
Also: Pop chart columnist Chris Molanphy turns the tables on our occasional series about surprising hits, "That Was a Hit?!?," by giving us a now-ubiquitous pop song that flopped when it was first released.