The Takeaway
The Definition of Marriage Is Shifting in the U.S.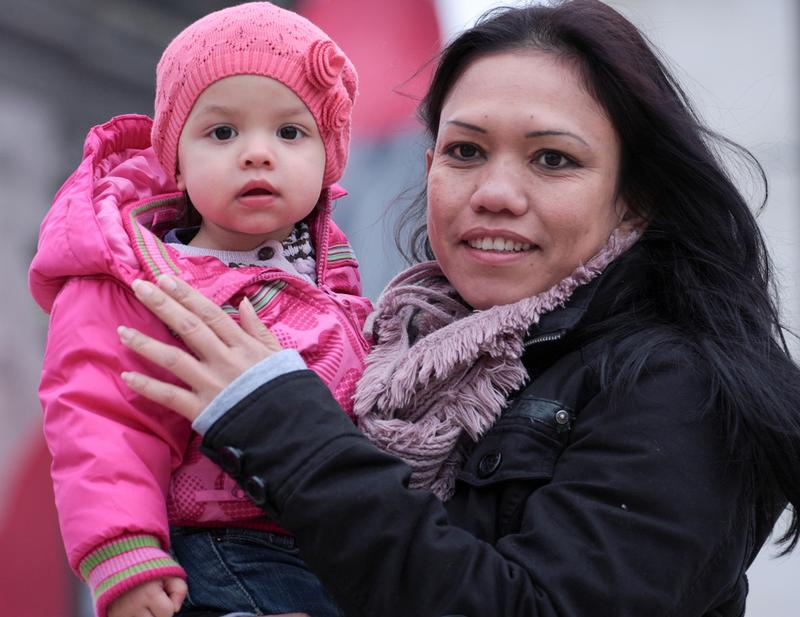 It might surprise you to learn that today, 48 percent of first-time mothers are unmarried. This figure is not about a rise in teen pregnancy, though. It's about a different demographic shift. The children of teen moms make up only 23 percent of all unmarried births. Sixty percent of the women having their first child out of marriage are women in their twenties. It's just one sign of the greatly shifting definition of marriage in this country. 
Kay Hymowitz is a William E. Simon fellow at the Manhattan Institute and author of "Knot Yet: The Benefits and Costs of Delayed Marriage in America" and Stacia Brown is founder of the blog Beyond Baby Mamas, a resource for single parents of color.
---
Our Washington correspondent, Todd Zwillich, is filling in as host all this week. Follow Todd on Twitter for the latest from Capitol Hill.