David Boies on Gay Marriage Hearings: Premature to Predict Prop 8's Future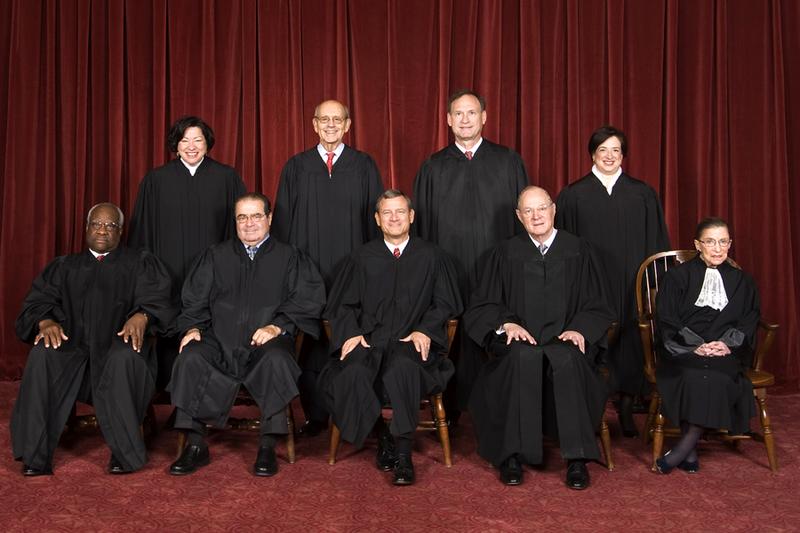 David Boies is the lead counsel on the constitutional challenge to California's Proposition 8, the state's same-sex marriage ban that went before the Supreme Court on Tuesday. 
During oral arguments, several justices expressed concern that the court had moved too fast when it took up the question of whether gay and lesbian couples have the constitutional right to wed, according to the New York Times.
"These were only some of a series of questions that the justices asked, and I think they're considering a number of ways of resolving it," David Boies told WNYC's Amy Eddings.
Justice Anthony Kennedy — the likely swing vote whose opinion may decide the case — questioned the merits of the case and voiced sympathy for the children of same-sex couples.
"His question about the children reflected the fact that the record is clear that depriving gay and lesbian couples of the right to marry seriously harms the children they're raising," Boies said. "This was a point that was made not only by our witnesses but was made through cross examination of the defendants' witnesses at trial."
Boies said Kennedy's question fits in with the civil rights tenor of the case. 
"One of the things that the court held in Brown v. Board of Education is that government can't impose a badge of inferiority on some of its citizens," Boies said. "Yet that is exactly what Proposition 8 does with respect to gay and lesbian couples in California."
Charles Cooper, who represents the Proposition 8 defendants, did not respond to a WNYC request for an interview.