The Takeaway
Venture Capitalists Invest In Younger and Younger Entrepreneurs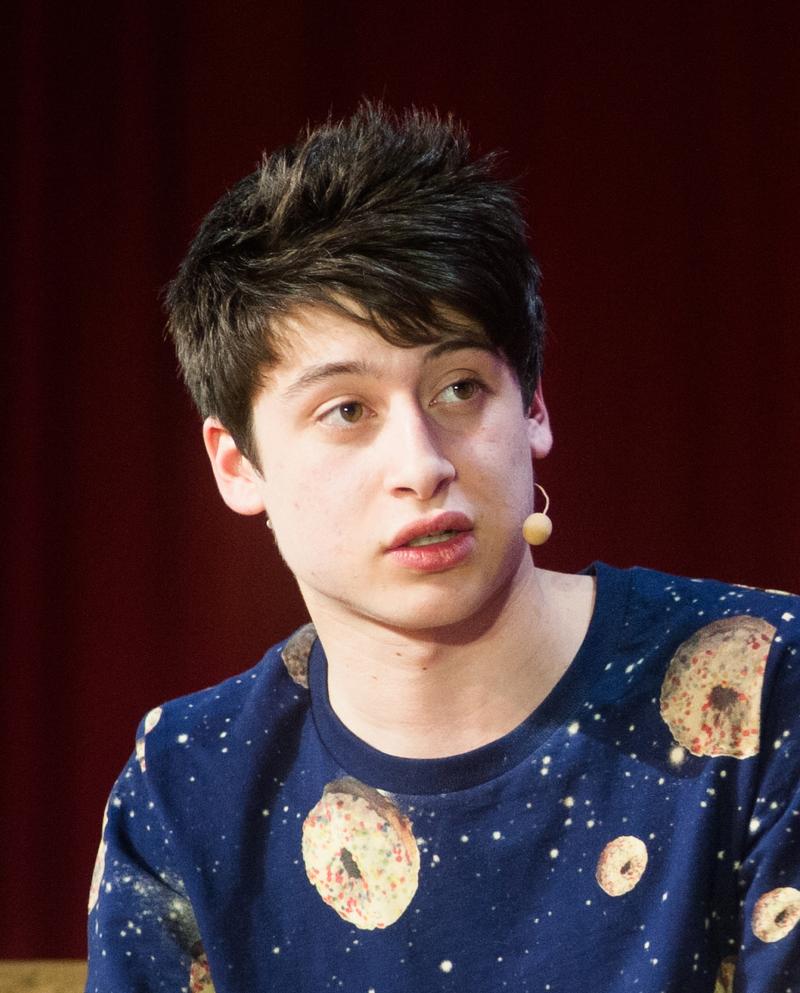 The now-famous teenager Nick D'Aloisio, whose news reading app Summly was purchased by Yahoo for tens of millions of dollars, is now the latest in a stream of young tech entrepreneurs who became multi-millionaires overnight.
Of course, a lot of this money comes from venture capitalists, and it's clear that when it comes to their funding of development and innovation, age isn't all that important.
Brian Wong is the co-founder and CEO of Kiip.
---
Our Washington correspondent, Todd Zwillich, is filling in as host all this week. Follow Todd on Twitter for the latest from Capitol Hill.