The Takeaway
Americans Less and Less Interested in Gun Reform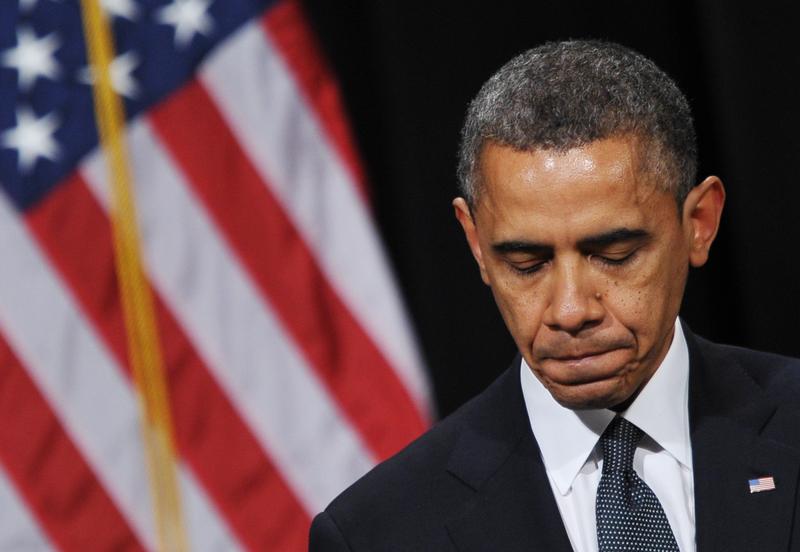 For a period of time after December's elementary school shooting in Newtown, Connecticut, Americans felt a collective sense of outrage, that something had to be done about gun violence in this country. Politicians promised stronger gun laws, and the public seemed to approve.
But just a few months later, it looks like that support has dropped off — at least in Congress.
New legislation has much duller teeth than it could have a few months back. There's the possibility of requiring universal background checks, but little hope for passing through a limit on magazine clip sizes, and even less promise for an all-out assault weapons ban. Just yesterday, the White House said it doesn't support a national gun registry.
So why is gun control such a divisive issue in the United States? How can it unite Americans one moment and divide us the next?
Joe Nocera is an op-ed columnist for our partner The New York Times. He's started a daily aggregation blog called the "Gun Report" at the Times which chronicles victims of gun violence in the United States.
---
Our Washington correspondent, Todd Zwillich, is filling in as host all this week. Follow Todd on Twitter for the latest from Capitol Hill.