The Takeaway
What $12 Million In Anti-Gun Advertising Really Gets You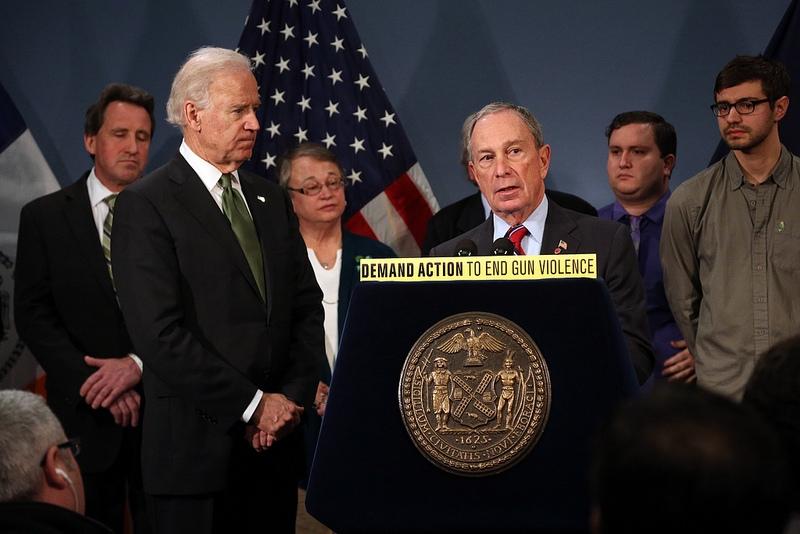 What sort of political change will $12 million in gun-control advertising actually buy you? New York City Mayor Michael Bloomberg, who's financing a series of ads, will soon find out. 
Kathleen Hall Jamieson is a professor of communication and Director of the Annenberg Public Policy Center at the University of Pennsylvania.
---
Our Washington correspondent, Todd Zwillich, is filling in as host all this week. Follow Todd on Twitter for the latest from Capitol Hill.