The Leonard Lopate Show
Abuse at Horace Mann, Growing Up in Alaska, the Novel Ghana Must Go, Waste and Fraud in the NSA.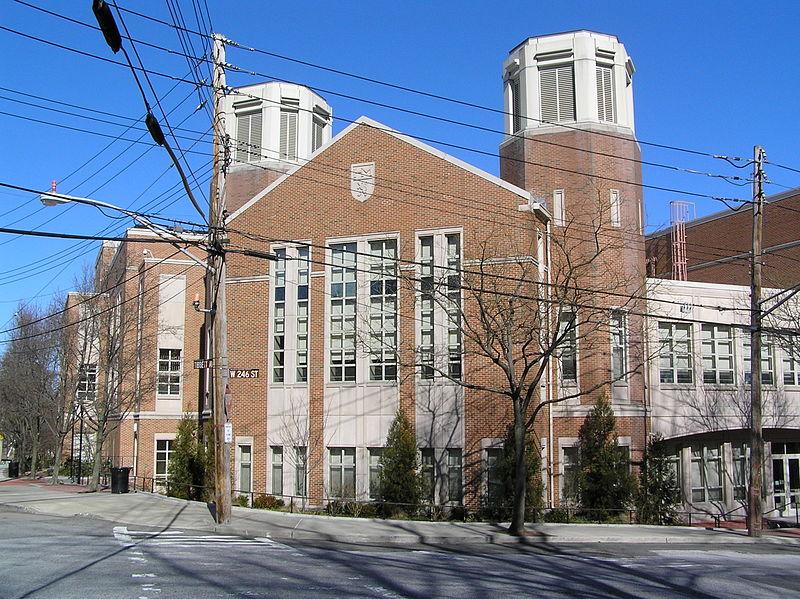 The New Yorker contributor and Horace Mann graduate Marc Fisher talks about the shocking allegations of sexual abuse at the elite prep school. Then, one woman's memoir of splitting her childhood between the wilds of Alaska and urban wilds of Baltimore. Taiye Selasi talks about her novel, Ghana Must Go.The Nation's Tim Shorrock on what's happened to the  men who blew the whistle on the waste and fraud they saw in the NSA's system to intercept communications before 9/11.