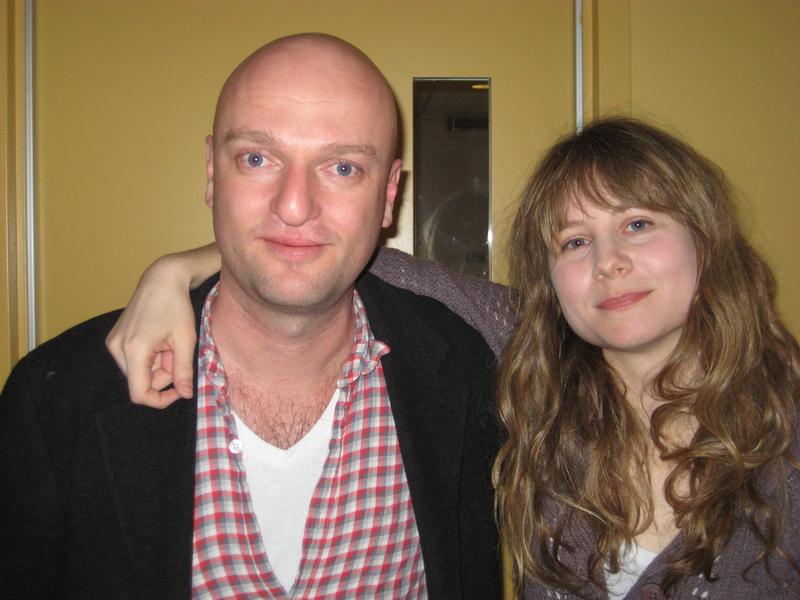 Playwright Annie Baker was on the Leonard Lopate Show recently to talk about the off-Broadway production of her play, "The Flick." She also told us what she's been reading and listening to recently.
What have you read or seen over the past year (book, play, film, etc…) that moved or surprised you?
         I loved Nature Theater of Oklahoma's "Life and Times"
 
What are you listening to right now?
         Nigerian Funk from the 70s
What's the last great book you read?
         Leaving the Atocha Station by Ben Lerner
What's your favorite comfort food?
         Burgers