Soundcheck
When The Circus Came To Soundcheck; The Waterboys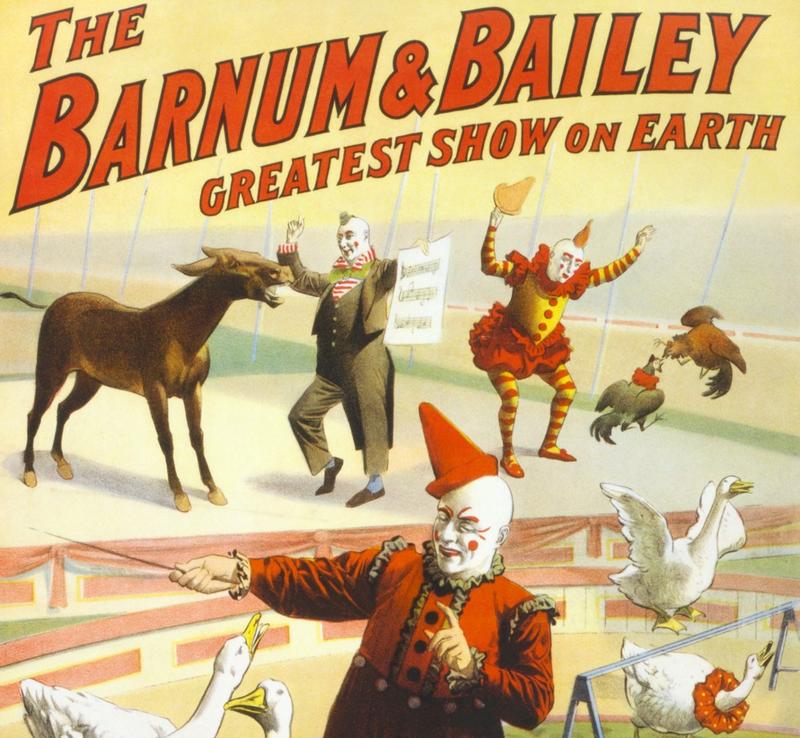 In This Episode: The Scottish-led, Dublin-based band The Waterboys have been making a unique blend of Celtic folk rock since 1983. They set the poetry of W.B. Yeats to music in our studio.
Plus: The Ringling Bros & Barnum Bailey Circus has set up the proverbial big top at Barclays Center in Brooklyn. The circus' composer, Michael Picton, talks about creating music for the show. And historian Janet Davis of University of Texas-Austin talks about the sound of the "golden age" of the circus. 
Later: From "Tears of a Clown" to "The Show Must Go On," the Soundcheck team puts together a playlist of circus-related pop music.