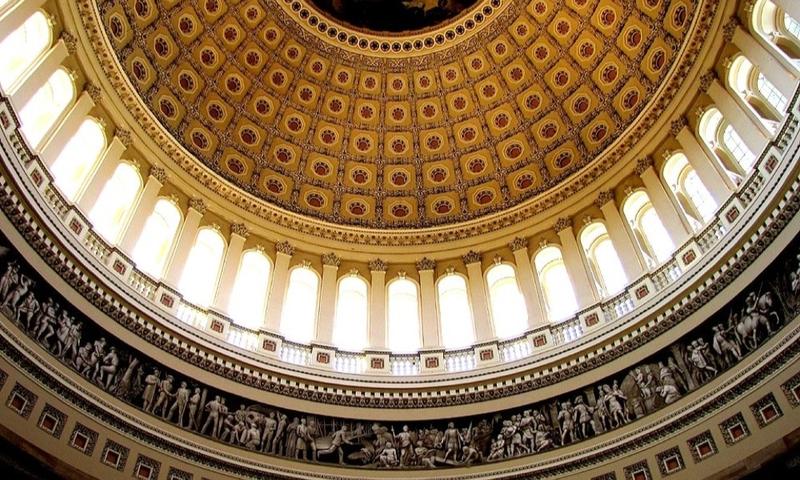 At 4:56am Saturday morning, Senate Democrats passed a budget for the first time in four years. Karen Tumulty, national political correspondent for the Washington Post, discusses the dueling Republican and Democratic budget proposals, whether there were any surprises in the 500+ amendments proposed during the Senate negotiations, and other news of the week from Washington.
Over 500 amendments were proposed and about 70 voted on during the Senate budget "Vote-O-Rama" process. Here are a few highlights.
An amendment thwarting regulations of the Gunnison sage grouse and eliminating funds to monitor the Utah prairie dog
Ted Cruz of Texas proposed an amendment to make sure the size and quantity of food and beverage would never be regulated
David Vitter of Louisiana proposed an amendment to ban any attempt to register guns
Rand Paul proposed an amendment that the US withdraw from the United Nations
And five different Senators proposed strict anti-aboriton laws
Hoeven amendment to establish a deficit-neutral reserve fund to promote investment and job growth in the United States manufacturing, oil and gas production, and refining sectors through the construction of the Keystone XL Pipeline.
A full list of amendments can be found here.