Spring Storm Brings Snow to Region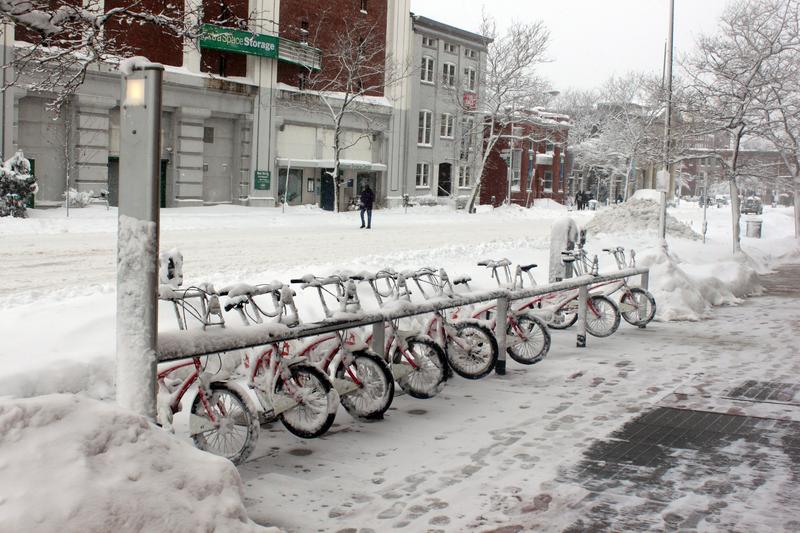 Light rain and snow are falling across the region as a spring snowstorm from the Midwest moves in.
Forecasters say heavier snow is expected to fall throughout the day and could make for a messy evening commute, as some commuters try to head home early for the Passover holiday.
The National Weather Service has posted a winter storm warning, which is in effect until midnight.
Forecasters say 1 to 3 inches of snow could fall before the storm ends, with higher accumulation in southern New Jersey. A mix of snow and rain is expected to being in the New York City metro area this afternoon.
With temperatures mostly hovering in the mid-30s, the greatest amounts of accumulation are expected to occur mostly on grassy areas and unpaved surfaces.
New Jersey Transit is cross-honoring bus, rail and light rail tickets because of the weather Monday.
The wide-ranging storm has left a blanket of snow across a number of Midwestern states and moved east into the Mid-Atlantic region.
With the Associated Press