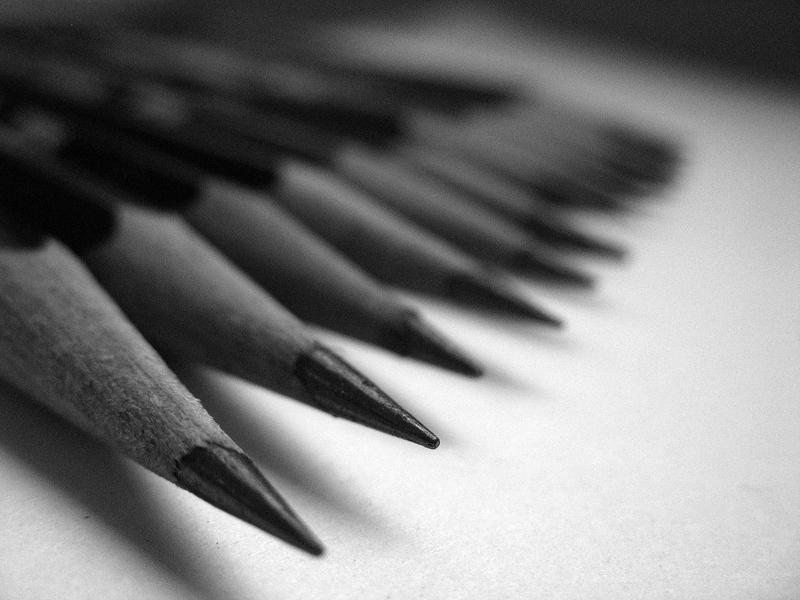 John Katzman, educational entrepreneur and founder of The Princeton Review, answers questions about standardized college admission exams and offers advice on preparing for the tests.  Katzman's new educational tech start-up is Noodle.
Do you have a question about preparing to take the SAT or ACT exams?  Call 212-433-WNYC.
Further reading:
Washington Post Answer Sheet blog entry on the redesign of the SAT (2/26/2013)
Fair Test.org works to end reliance on the "mis-"use of the SAT and ACT in college admissions.  They maintain a list of schools that don't require either test for admission.
Malcolm Gladwell's 2001 essay on Kaplan SAT prep courses, "The Examined Life"